I quite enjoy a slow burn. That kind of build up often leads to very good things, which is why going into Sweet_Doll12 is like winning a jackpot since the babe knows how to strut their stuff and play at the same time. The red hair is the first thing that caught my attention, followed up by a few moves.
They start off with just a little tease with their titties – a rub, a touch, a pinch. It continues into a wave of pleasure as the babe moves between their legs to play with their pretty cock, right before turning around to not only show off their fantastic ass but also tease it as well.
This sexy dance is about to continue and I can't wait for more of Sweet_Doll12!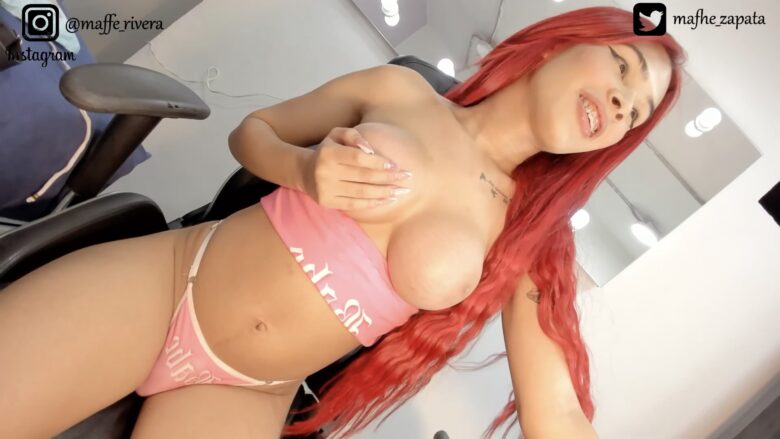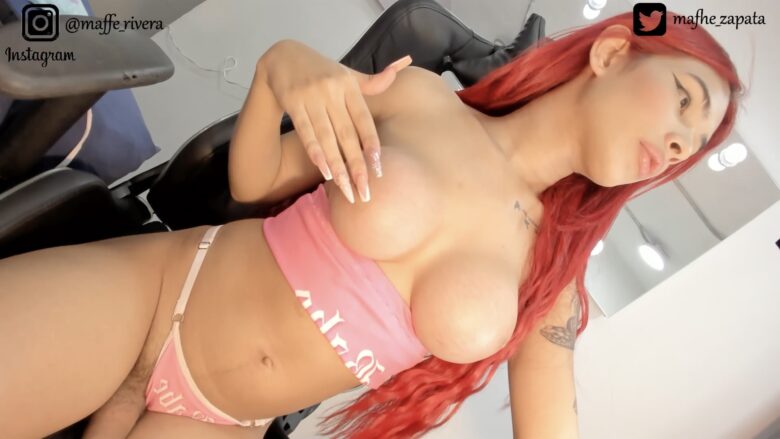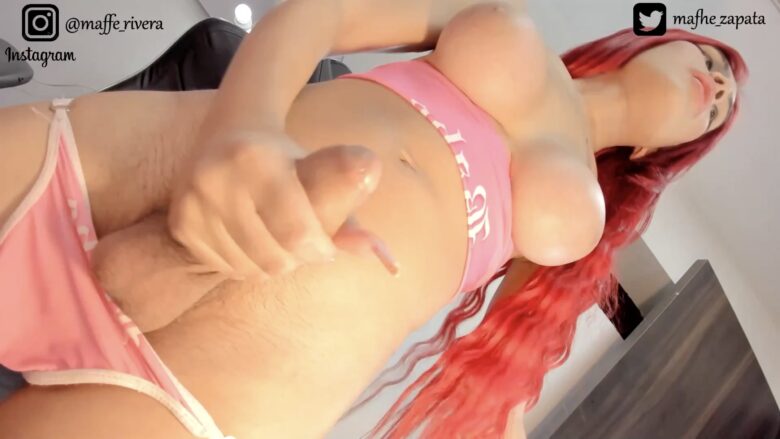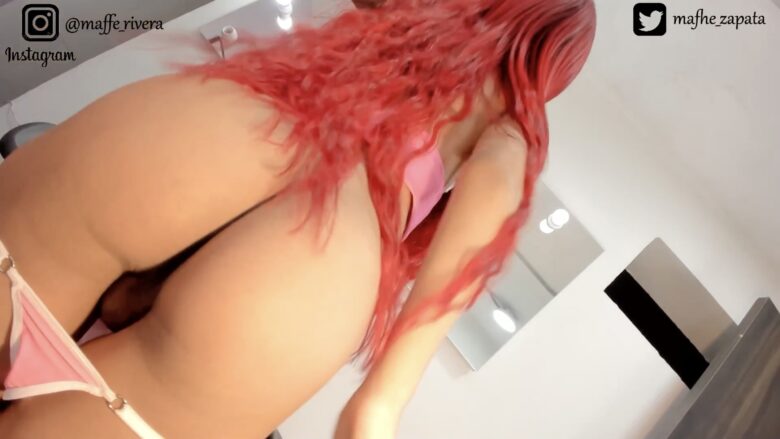 Real Name: 𝕄𝕒𝕣𝕚𝕒 𝔽𝕖𝕣𝕟𝕒𝕟𝕕𝕒
Followers: 18268
Birth Date: Oct. 5, 2002
Age: 19
I am: Trans (Non-binary)
Interested In: Women, Men, Couples, Trans