The first thing I noted was a butt. A nice peach that Sexysamourai is having a grand 'ole time slapping, pulling and rubbing. The skeletal tattoo on her hand just gives it a little bit of a spooky feel to it – until that is the babe decides to take off her panties and get the party going.
The birthday suit I approve of. I also really am loving the hot pink hair that she is swinging about the place with the biggest smile on her face as she takes one hand between her body to tug on her cock. 'Tis just the beginning of this tease and I'm already hooked on the premise.
I can't wait to see Sexysamourai indulge in some more teasing and pleasing!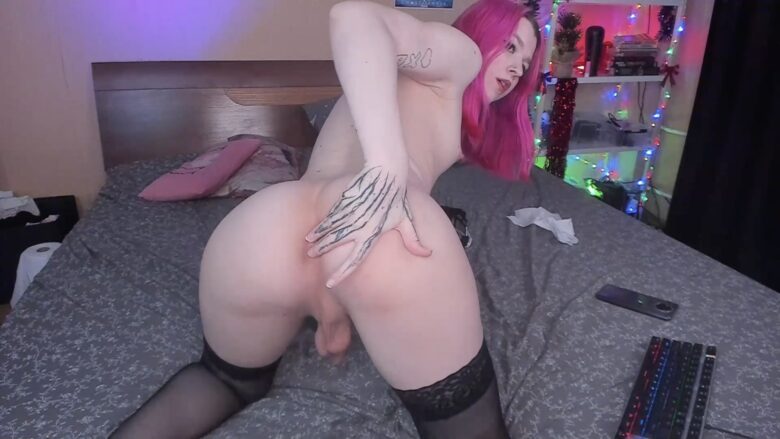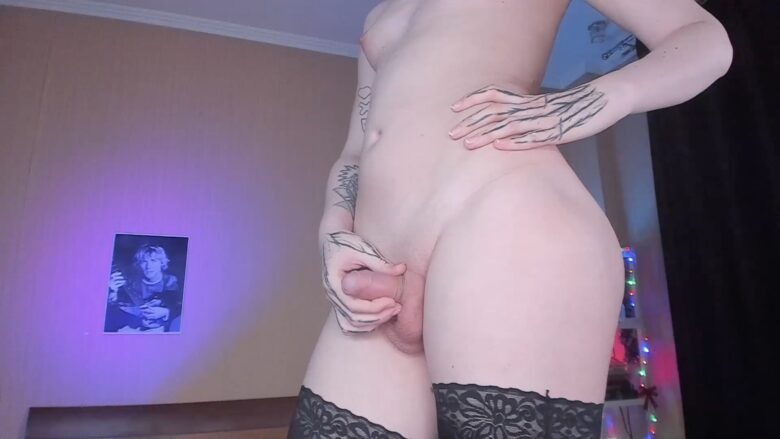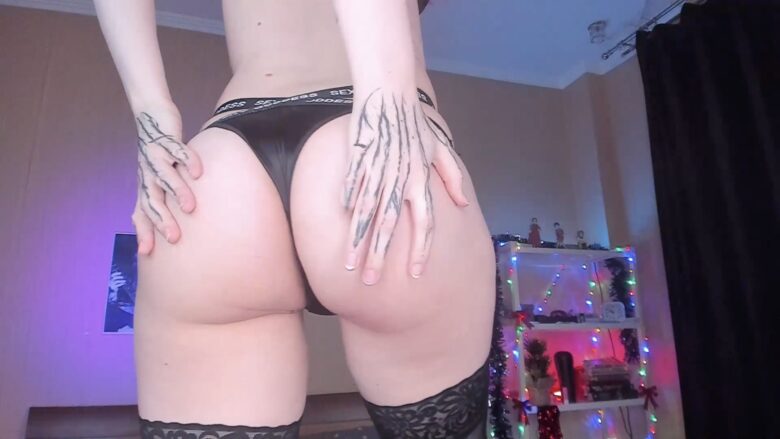 Real Name: Alice
Followers: 36199
Birth Date: Nov. 8, 1997
Age: 23
I am: Trans
Interested In: Men, Women, Trans, Couples