SandraLamp is a woman with a mission. That mission is to tease until the night's over. She does so in a gorgeous black lacy lingerie combination that is practically see-through as she takes her member between her fingers and starts to stroke ever so gently.
All of this is happening while she puts her tongue out and does an ahegao face, making it even sexier to watch. It's not until she grabs both bum cheeks from under her and goes to play with it is when things take a turn for the naughtier – and where the promise of a cumshow arrives.
I can't wait for more of SandraLamp's sexy tease!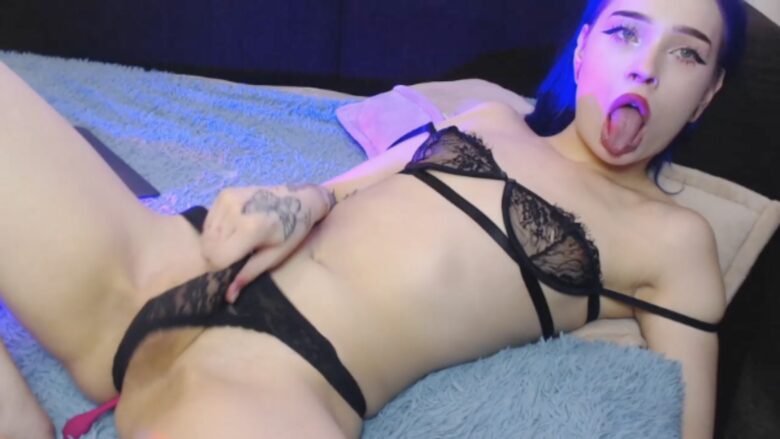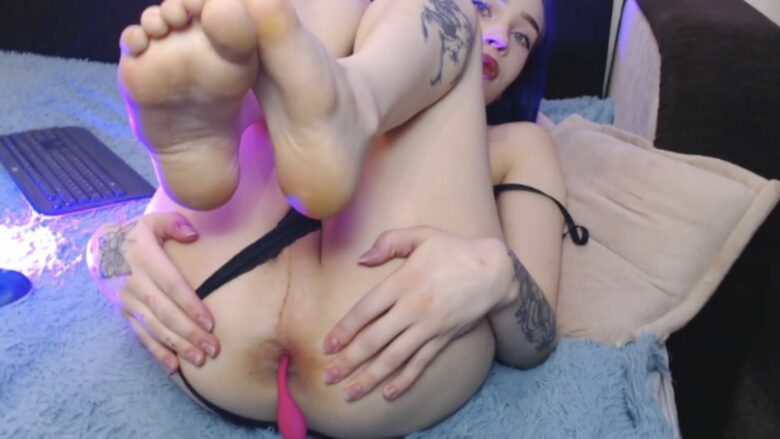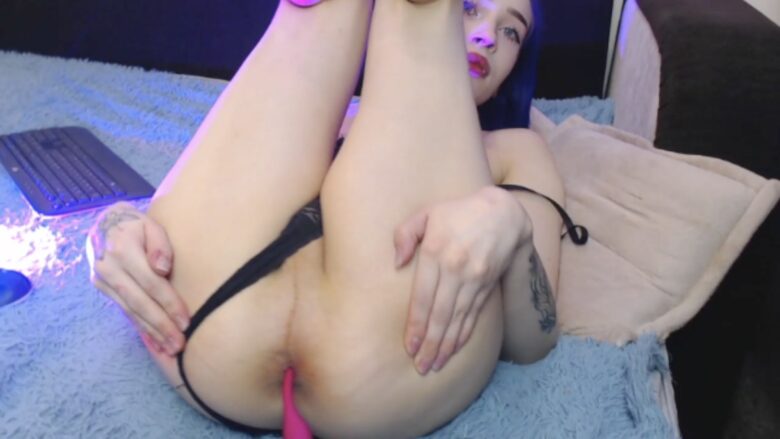 Real Name: Sandra Lamp
Followers: 33670
Birth Date: March 19, 2001
Age: 20
I am: Trans (Transfemme)
Interested In: Women, Men, Couples, Trans