Oh my, it looks like I have stumbled across quite the kinky show with Yulia_Pixie at the front, horns and all. This performance is extra horny by the looks of things and the combination of the black and pink really sets the mood for quite the sexy show to come.
The babe is covered in fishnets and tattoos, which only gives her an extra edge to her look as she plays with herself. To show off her flexibility, she even dips down for a self-suck with the biggest grin on her face, right before getting back to playing with her dick. What a marvel to witness!
With the night closing in on the witching hour where all the sexiness truly comes out, I can't wait for more of Yulia_Pixie!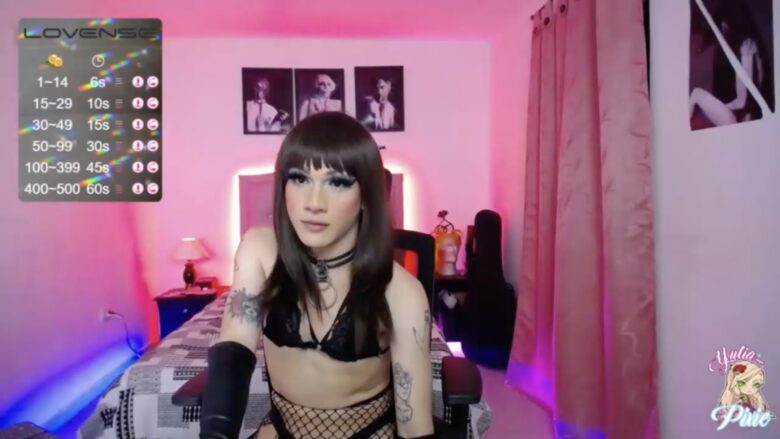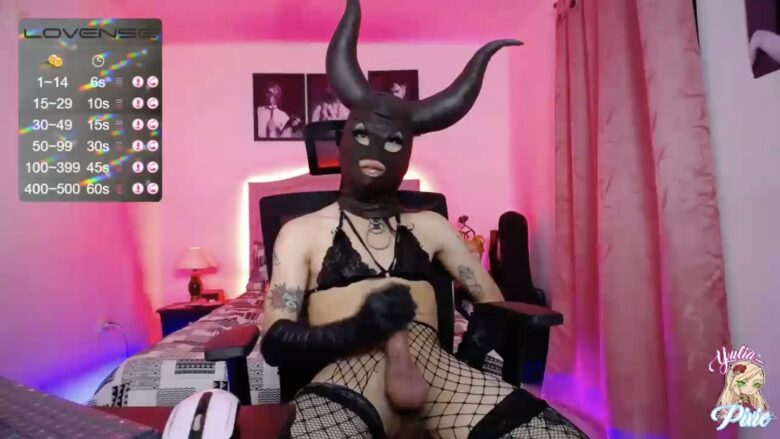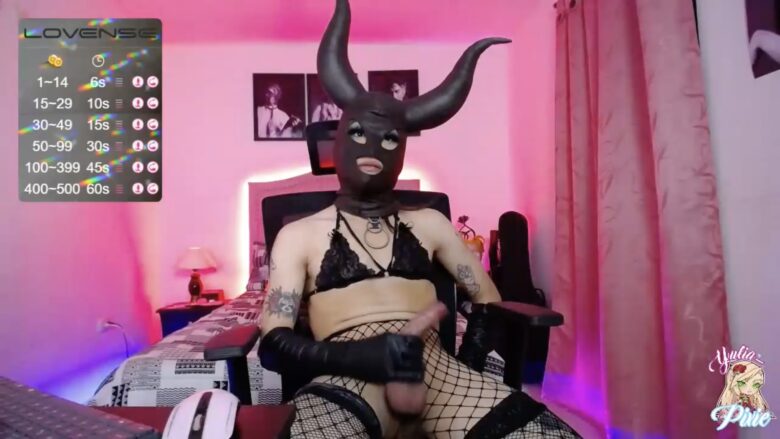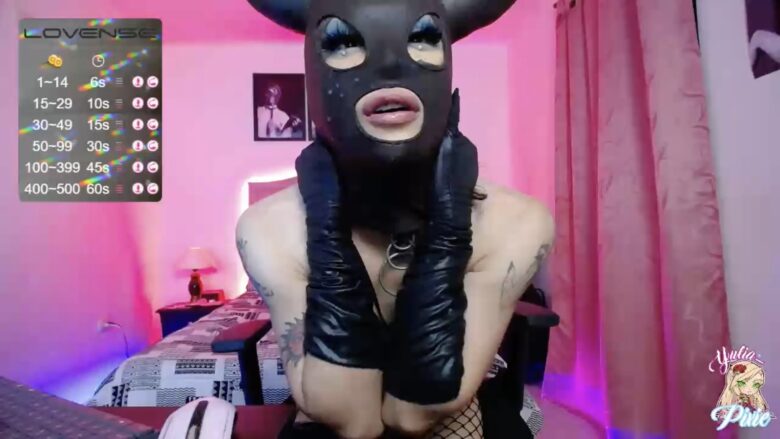 Real Name: 𝖄𝖚𝖑𝖎𝖆
Followers: 1832
Birth Date: Nov. 24, 1997
Age: 24
I am: Trans (Non-binary)
Interested In: Men, Couples, Trans
Location: Fairyland