Beyond all the cuteness that has to do with Mickey Mouse on the sweater the blonde bombshell is wearing as well as the nice purple hues that are coming from the room, A_n_y_a is actually incredibly sexy. So is her show because as I enter the room, she already has a camera up-close and personal.
What's more, she also has a cock ring at the base of her member, holding it tightly as she uses her hand to grip onto the tip. It's not until a few moments that she moves between her legs, fingering her butthole as the Lush does most of the work giving her some extra good vibrations.
The hotness is yet to begin with A_n_y_a – for the real teasing is yet to come!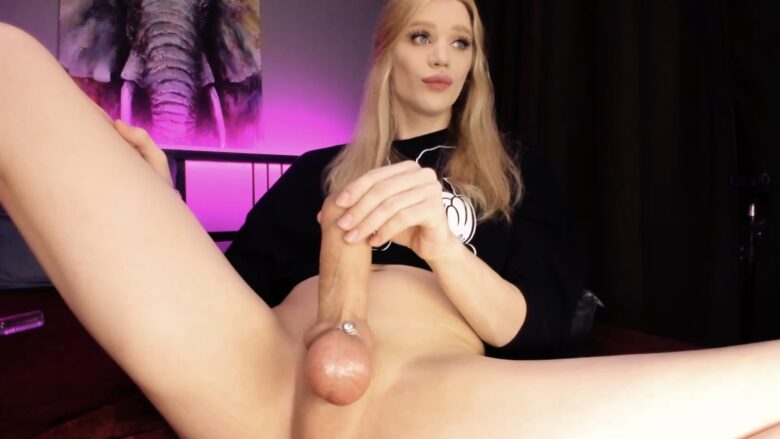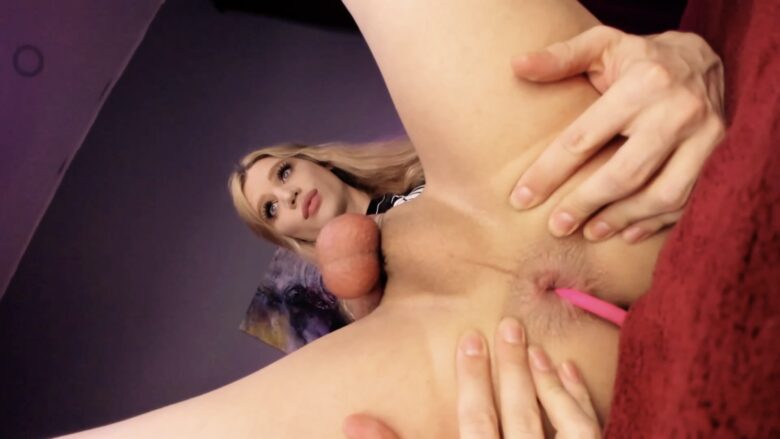 Real Name: Anya
Followers: 67256
Birth Date: Jan. 10, 1996
Age: 25
I am: Trans (Non-binary)
Interested In: Women, Men, Couples, Trans
Location: Russia