With two giant axes behind her, a little shrine and some candles lighting the background, Kazuistik is getting herself ready to tug and play. It's like a post-Christmas treat, except with a dash of delicious moaning and a tad more lovin'.
The babe is enjoying herself quite a lot, with a Hush between her bum as she takes one hand to push it deeper while the other centers around her cock. It's not long before she pulls out a giant dildo to play with and switches it up instead and gets into a world of pleasure.
I don't want a lot for Christmas, but what I do want to see is Kazuistik getting herself off!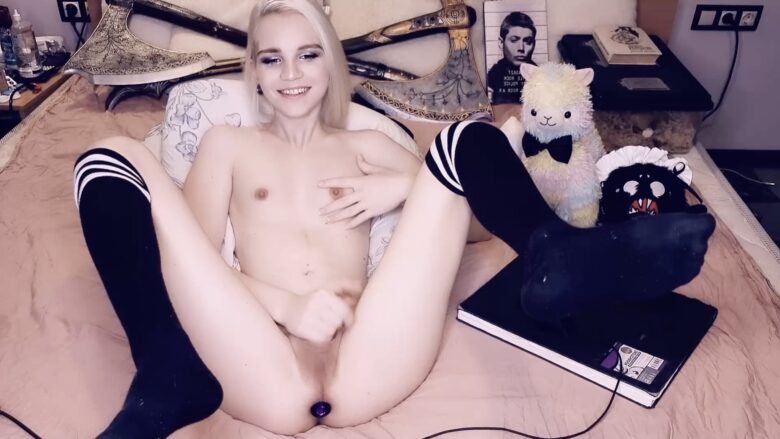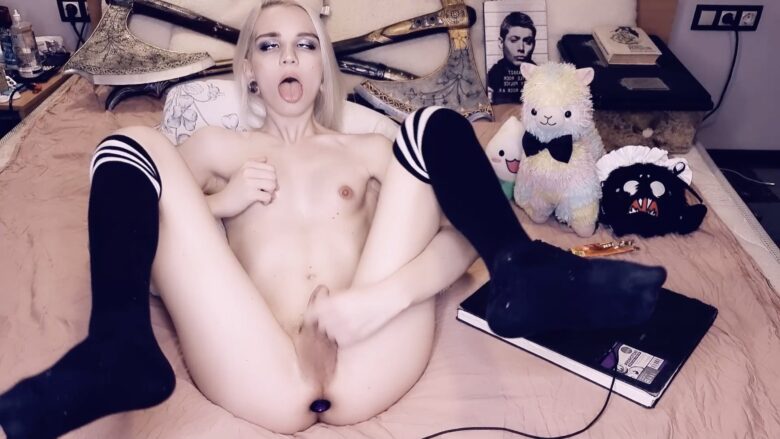 Real Name: Climony
Followers: 29034
Birth Date: March 8, 2000
Age: 21
I am: Trans
Interested In: Women, Men, Couples, Trans
Location: Russia