Miss Evevalentine_ proudly declares herself to be part of Mother Russia. To make that point count even more, she has decide to throw on an ushanka on her head to drive the point home. Moreover, her little whispers and curses in Russian make things look and sound so much sexier as she plays with herself.
She has her butthole quite busy with a Hush that is vibrating deep between her legs. Her hand on the other hand is busy grabbing onto her cock and teasing so much that she has to close her eyes for a moment to pull in the pleasure. It's a nice dance of teasing and pleasing and there's a cumshow to come too.
I can't wait to see more of Evevalentine_!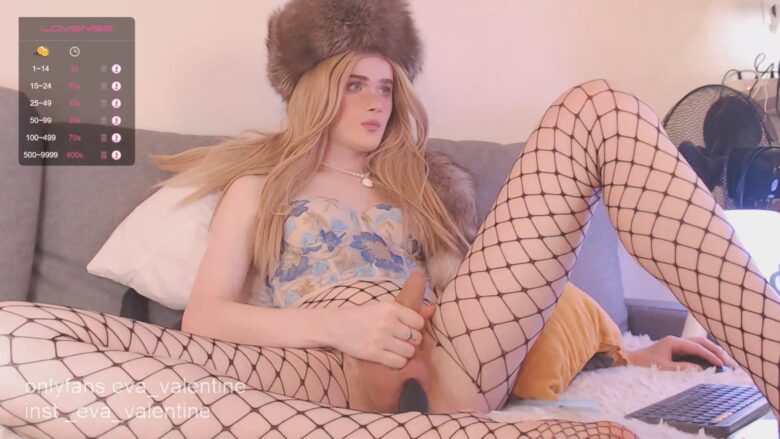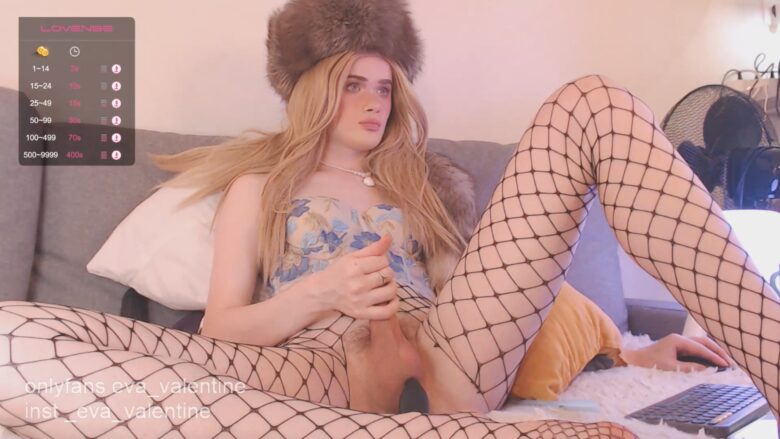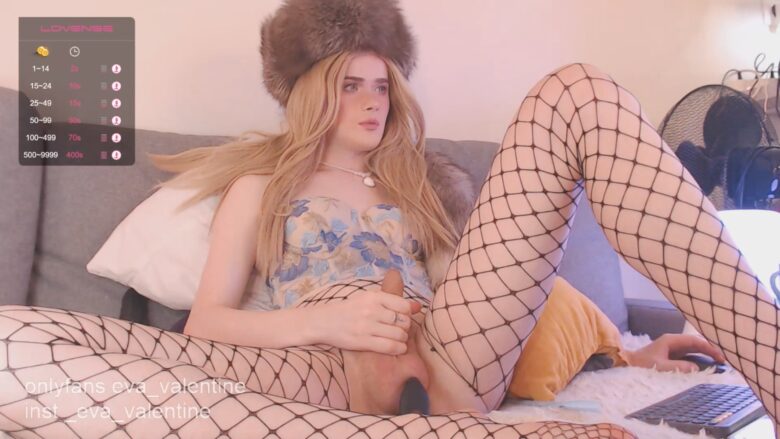 Real Name: Eva
Followers: 33436
Birth Date: Dec. 23, 1999
Age: 22
I am: Trans (Transfemme)
Interested In: Women, Men, Couples, Trans
Location: Mother Russia