A whole lot of balloons and a giant teddy bear decorate Lisa_Park_'s room as I find the cutie in the middle of a very special party. A party that involves a dildo and her lips wrapping all around it.
She looks so adorable as she plays with her toy and I just love how slow she takes her first tease. The cutie makes things even tastier by grabbing some whipped cream and spraying it all over the dildo. She wastes no time gulping the entire thing down her throat and playing around with the cream as she finishes with a sexy ahegao tease.
Cute, sexy and playful all in one – Lisa_Park_'s show is a real treat to behold and I can't wait to see her popping some balloons for even more fun surprises.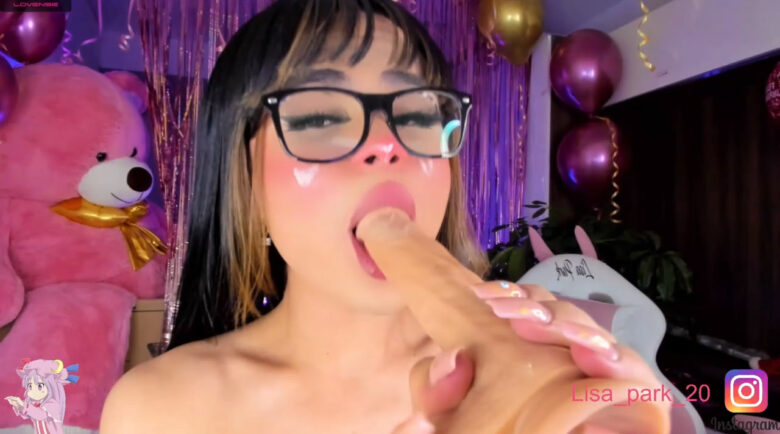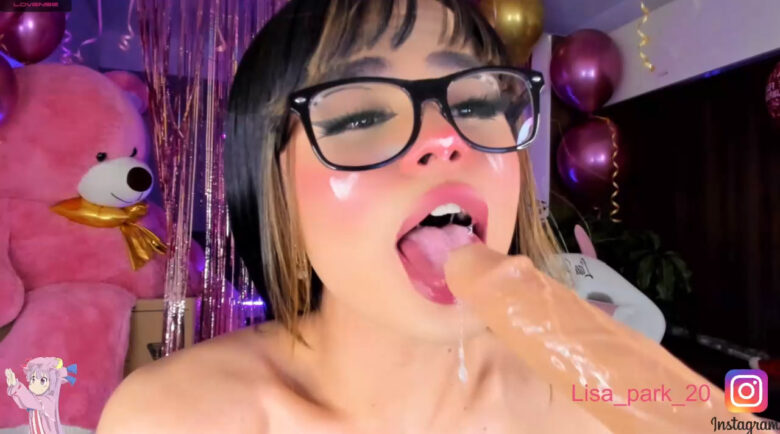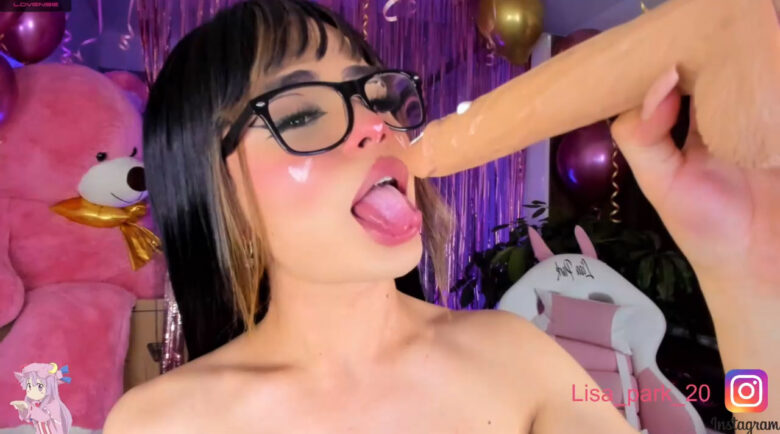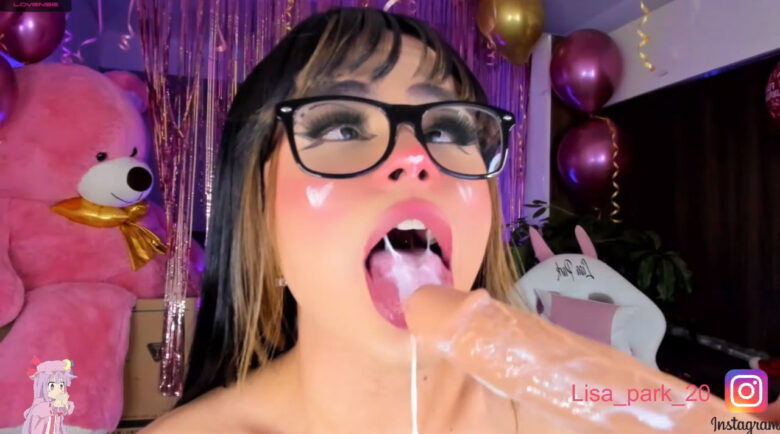 Hi guys, my name is Lisa Park I am 19 years old and I am Colombian therefore my native language is Spanish, I am a very funny girl, I like to dance, sing and draw, I really like Korean culture And I would like too much to learn to speak Korean, until now I am beginning my hormonal process and my big dream is to become more feminine and be a beautiful woman, I like to travel and see new places. My main reason why I am being a web model, is because I want to finance my surgeries and continue with the entire hormonal process, do not be shy about talking to me I am a very sociable girl