When separated, red and green are just two different colors, but add them together and they become the symbol of Christmas cheer. Serjarabbit is doing a fantastic job of spreading lots of it in her room right now.
Her entire outfit has various shades of red and green dancing around on top of it and I love the poses she strikes as she shows off her stunning body. It feels like every time I blink, the cutie is streaming from a brand new angle, finding a whole new way of mesmerizing me with her beauty.
I love how Serjarabbit's panties have bells attached to them. They go jingling all the way every time she touches herself and this current masturbation session is certainly causing lots of jingle bells to be heard all across the room.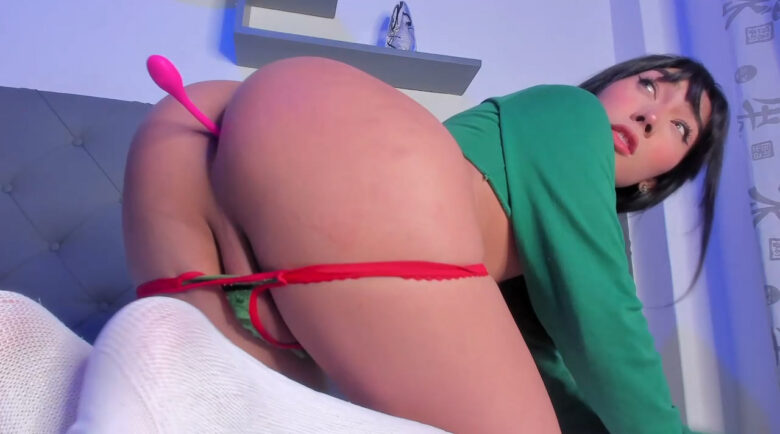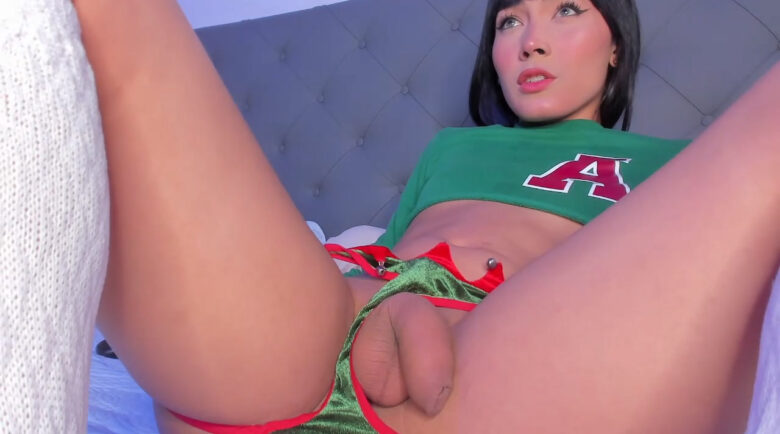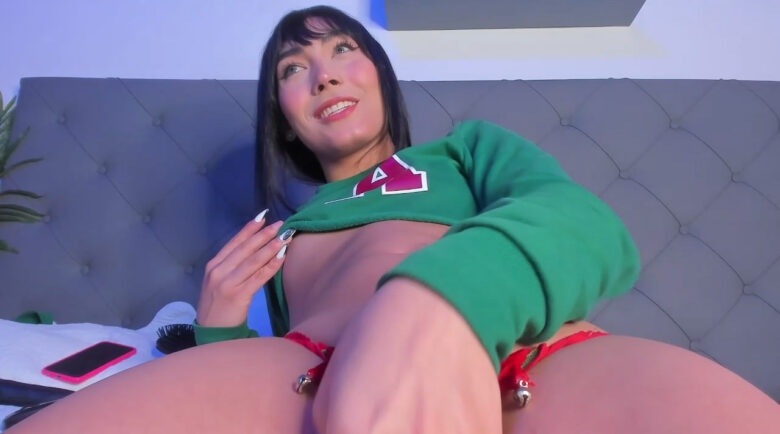 Real Name: https://onlyfans.com/sarjarabbit19
Followers: 17021
I am: Trans (Transfemme)
Interested In: Women, Men, Couples, Trans
Location: Sudamérica
Language(s): Spanish and fluent english
Body Type: Perfect
Smoke / Drink: No