The moment I came across Nicollesexxx, the first thing I thought of was effortless. Between the soft flicking of her hair, the way her eyes just naturally lock with the lens, her hands moving down her body and curves is all done with such easy and sexiness that it doesn't take much to completely be enveloped by her.
What's more is that she's naked and ready to edge. Her hands firmly grab onto her cock for a moment before pulling away as she stares into the camera. In one move, she has them back on her member as she readies herself into a steady pace and grind.
With more to show and much to please, I can't wait to see more of this Nicollesexxx tease!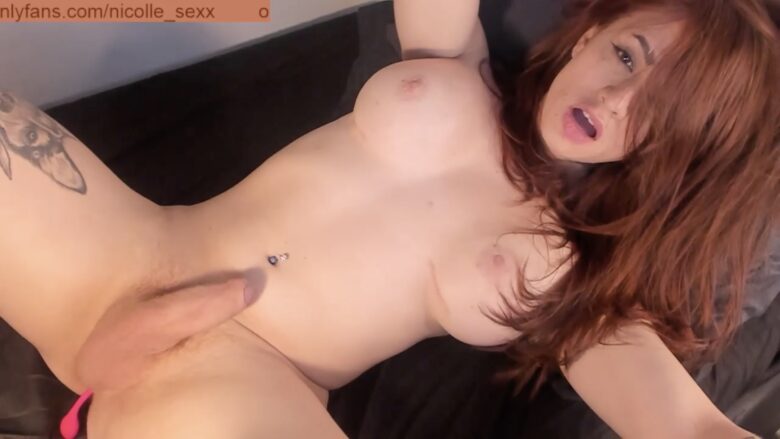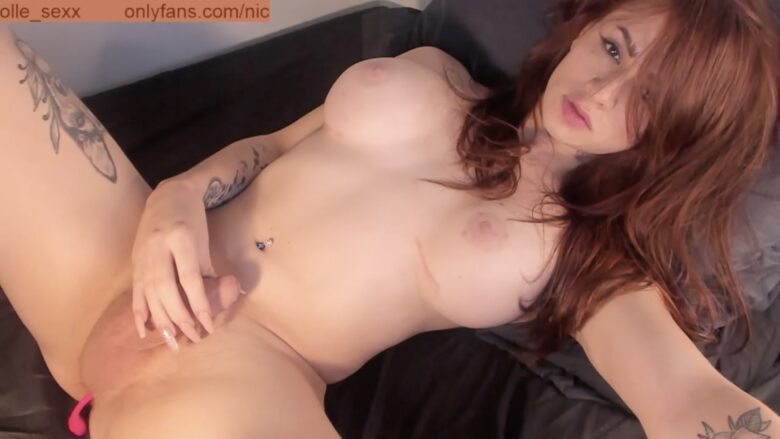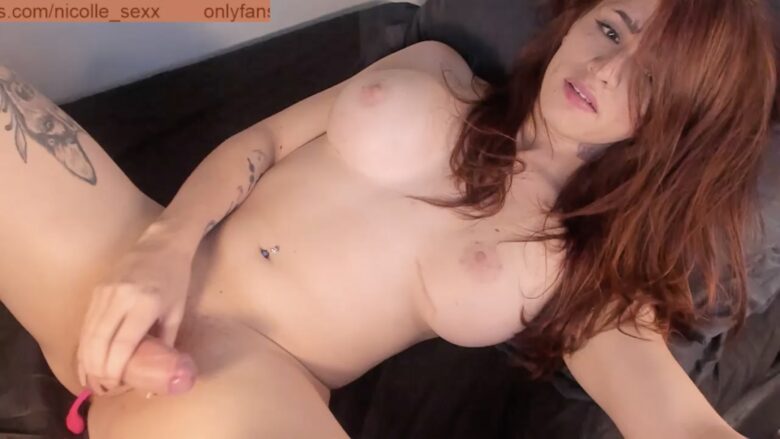 Real Name: Anna
Followers: 133320
Birth Date: Dec. 2, 1996
Age: 24
I am: Trans
Interested In: Women, Men, Couples