Littlesexyrubi is stripping out of her bikini to do a sexy dance in her room and it's a good thing she has brought her camera along to make sure everyone can see it.
I love all of her dance moves and the spanks she gives herself in the middle. There's even a wonderful moment where she licks her own leg while giving both cheeks spanks at the same time. Various seductive looks towards the camera make sure to put me under her spell as I admire just how fantastic her body looks.
I can see lots of toys scattered around the sofa behind Littlesexyrubi and she hints at putting them to goos use as soon as her goals are cleared. Sounds like a very fun way to continue this dance party!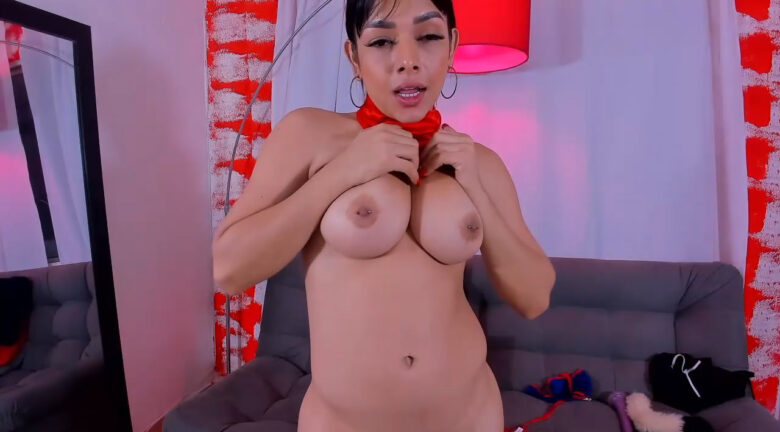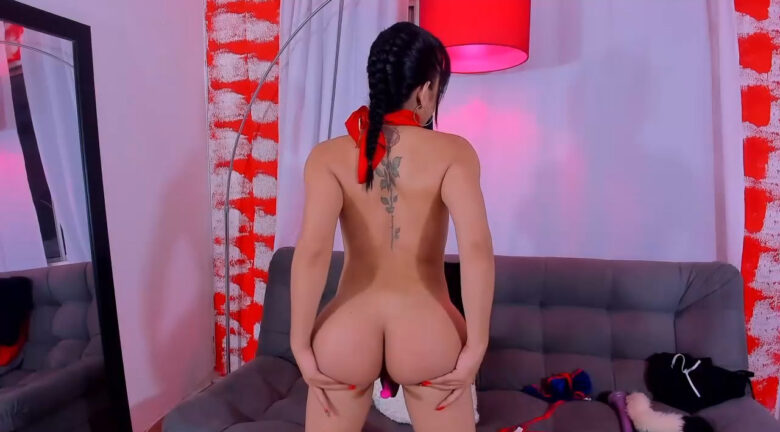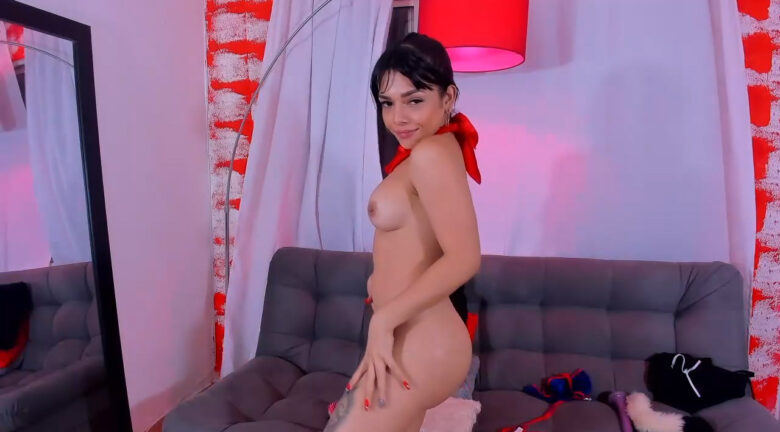 Real Name: LITTLE SEXY GIRL
Followers: 37400
Birth Date: Dec. 7, 1998
Age: 23
I am: Trans (Transfemme)
Interested In: Women, Men, Couples
Location: Your mind.
Language(s): Spanish & English
Body Type: Sexy.
Smoke / Drink: Yes, someting.
Body Decorations: Tattoos.