It's the most wonderful time of the year and Ashlybetancurxxx is celebrating it in a very festive fashion as I take a peek into her winter wonderland.
I see wrapped up presents everywhere as the beauty shows off her own Christmas costume which would be very fitting for any North Pole party. There's one special present that is thankfully unwrapped – her cock! She is making some masturbation magic happen in the room by touching herself and filling up the room with the sound of moans.
All of that is a small taste of things to cum as Ashlybetancurxxx has a plan to do a full festive cumshow, but only once her goal clears. That sounds like a very merry idea to me as I continue enjoying her festive show.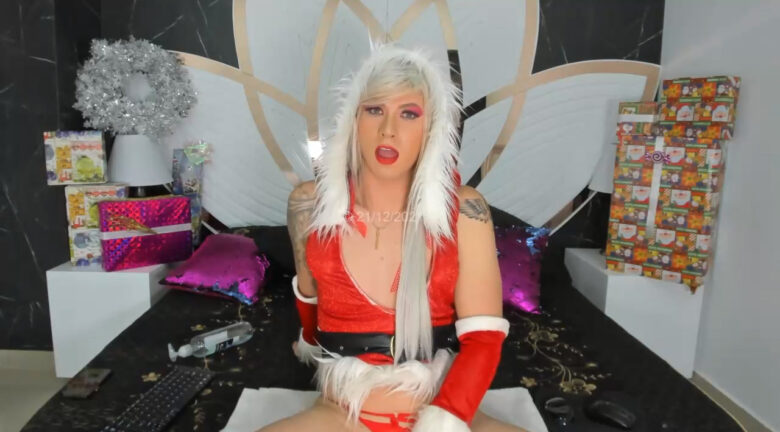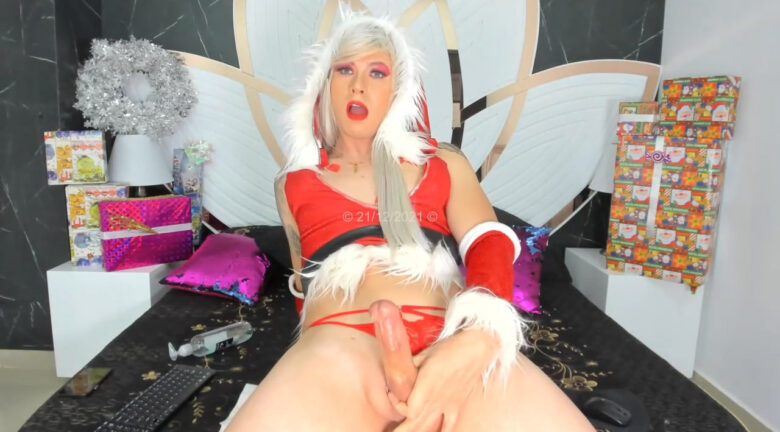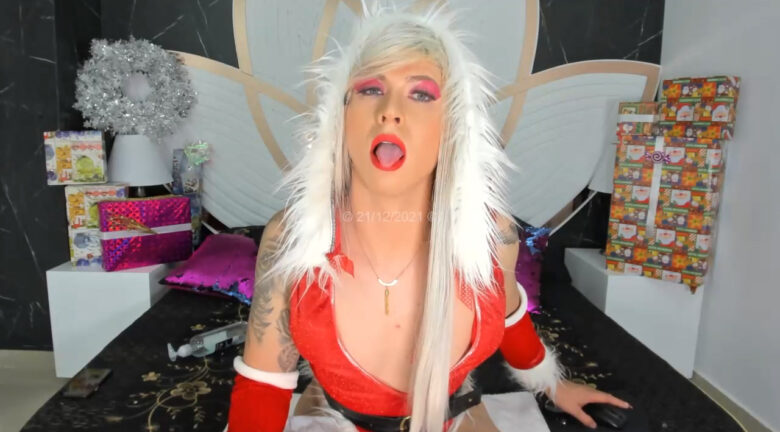 Real Name: AshlyBetancurxxx
Followers: 1048
I am: Trans (Transfemme)
Interested In: Women, Men, Couples, Trans
Location: manizalez colombia
Language(s): español
Body Decorations: tattoo, piercing