Red is the color of the season and Beautymelany_xxx is certainly a very sexy seasonal seductress right now with her red hot gown and her ruby red lips.
She really knows how to pose and work the camera, going from one sexy position straight to the next. Her fingernails glide all over her inked up body as she sings along to her soundtrack and keeps me hooked with each new move. There's even a lit cigar adding some smoke to the whole room anda bottle of body oil that she squirts all over her tits for an extra bit of playfulness.
Beautymelany_xxx's teasing and posing is all leading to a playful cumshow and she has me under her spell, ready to take in every second of this sexy show.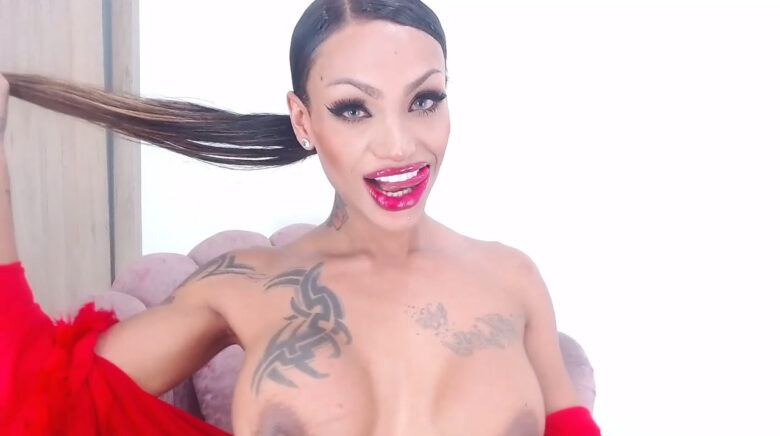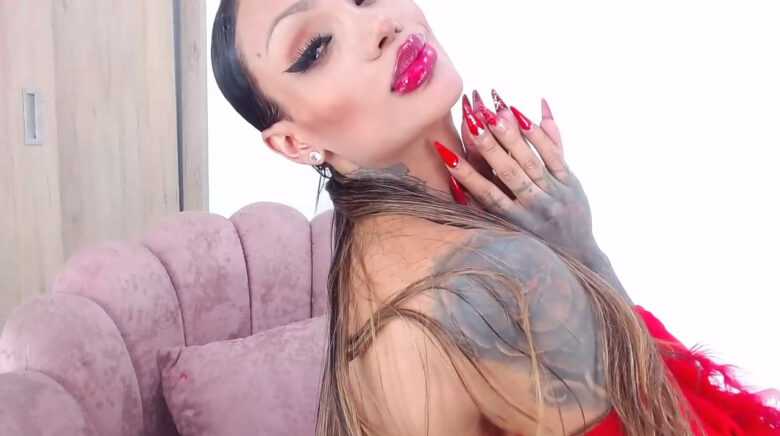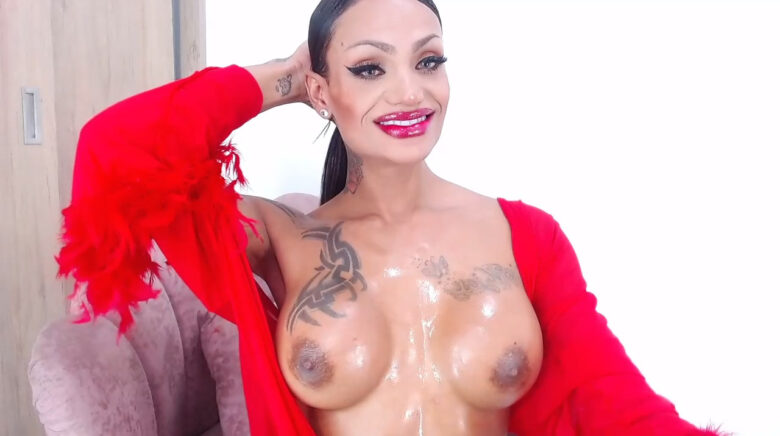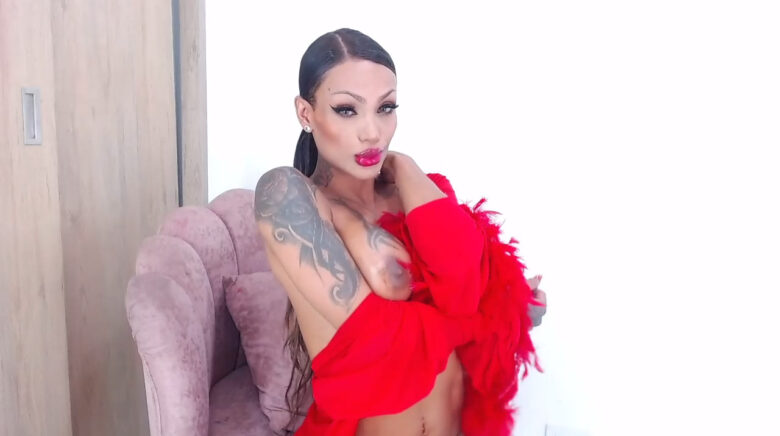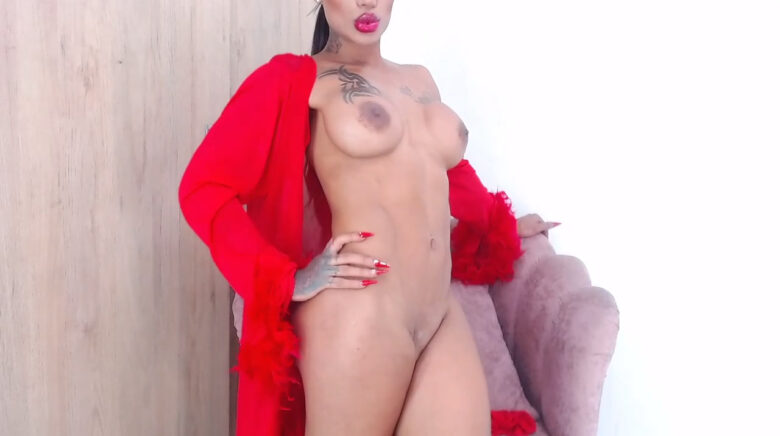 Real Name: Melanie Ruiz♥♥
Followers: 11479
Birth Date: April 4, 1998
Age: 23
I am: Trans (Transfemme)
Interested In: Women, Men, Couples
Location: Antioquia, Colombia
Language(s): español ingles
Body Type: flaca, cabello negro
Smoke / Drink: yess
Body Decorations: si