Good golly, it seems that I have moseyed into quite the sight. A rootin' tootin' cowgirl by the name of Sexxymichel seems to have brought upon her mysterious and alluring ways onto a show and she has the most pink on her that I have ever seen. But I'm really appreciating the cowgirl hat she has on.
I also really enjoy seeing all the various tattoos scattered all across her body. The way in which she moves, plays with her body and does those sexy fox eyes is quite the performance. Even more so when this cowgirl pulls out a tentacle dildo to stick in her ass – and really amp this show.
Sexxymichel is ready to ride on, and I'm excited to see this cowgirl go!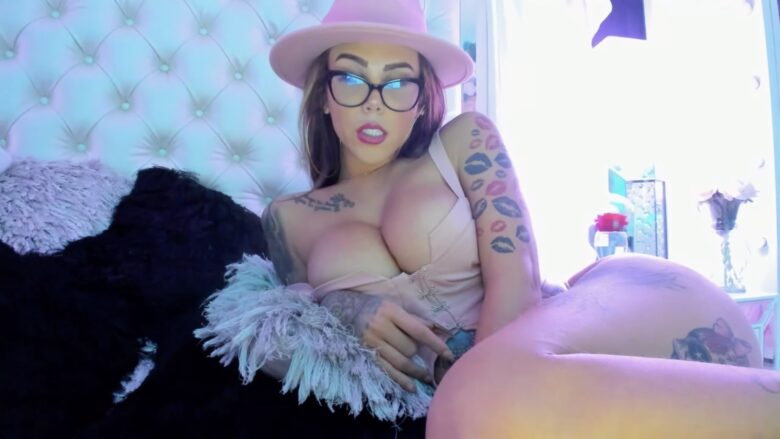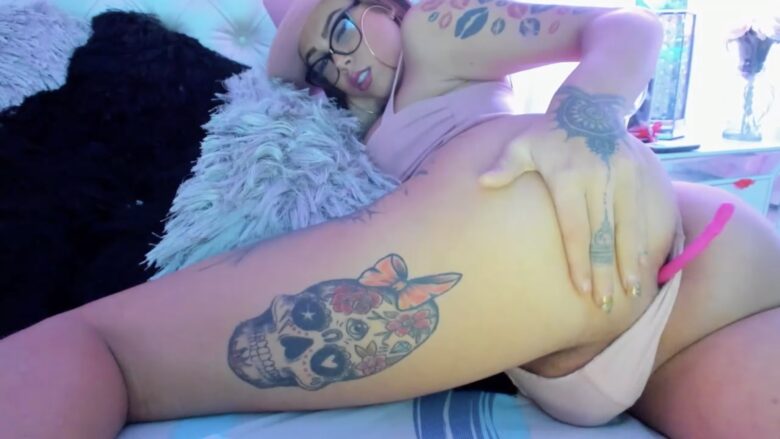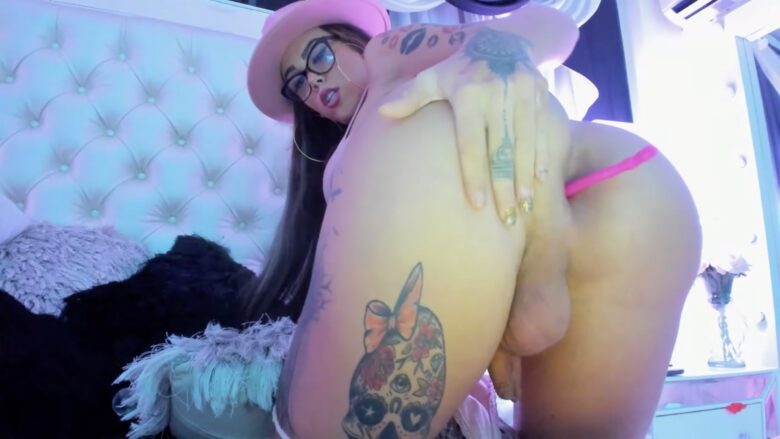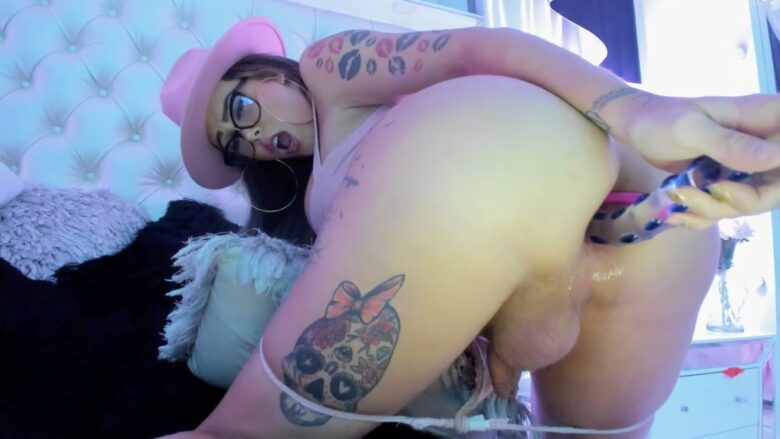 Real Name: Michell
Followers: 174095
Birth Date: March 29, 1995
Age: 26
I am: Trans
Interested In: Women, Men, Couples
Location: Somewhere in this Wonderland World