I hear spanks even before Kelly69_Dsensualts's room loads and appears on my screen. The very first thing I see is her booty greeting everyone as she smacks each of her cheeks red.
That teddy bear next to her adds a whole lot of cuteness to the whole show, but it's her own beauty and adorableness that blows me away the most. Things soon take an even naughtier turn when she grabs a bottle of oil and squirts it all over a dildo on top of her bed. She makes sure to massage the oil all around the toy as a naughty smile appears on her face.
That smile is a nice hint as to what is about to happen next, because Kelly69_Dsensualts climbs on top of the bed and starts bouncing up and down on top of her dildo. She even teases a ball-gag that can be part of the show if she gets enough tips.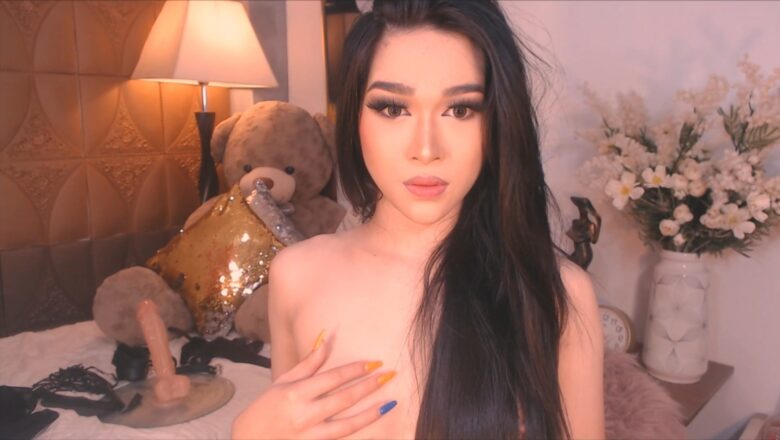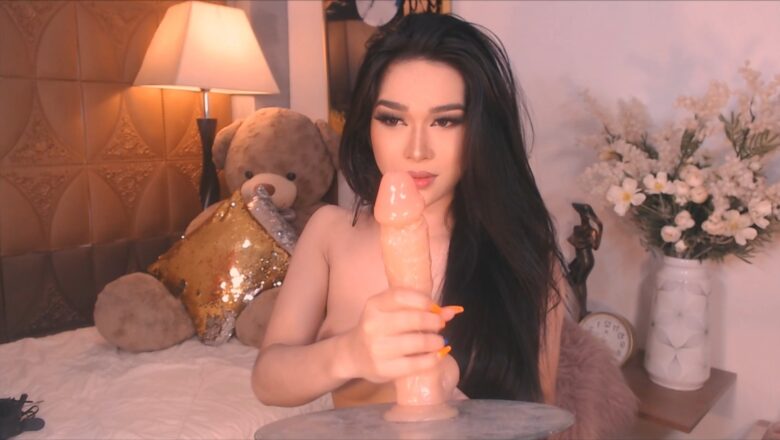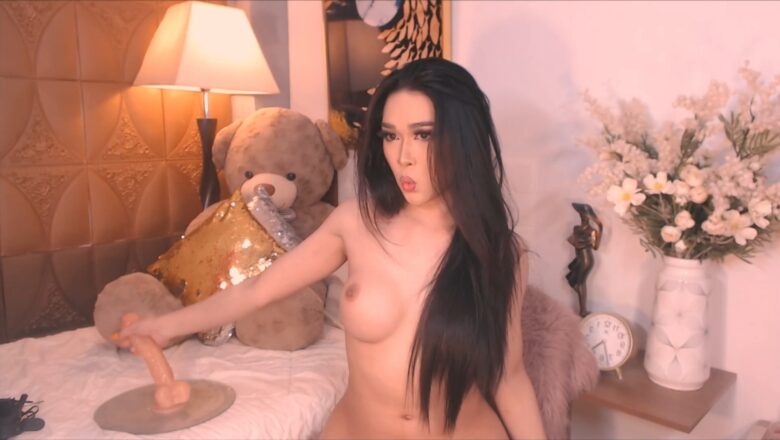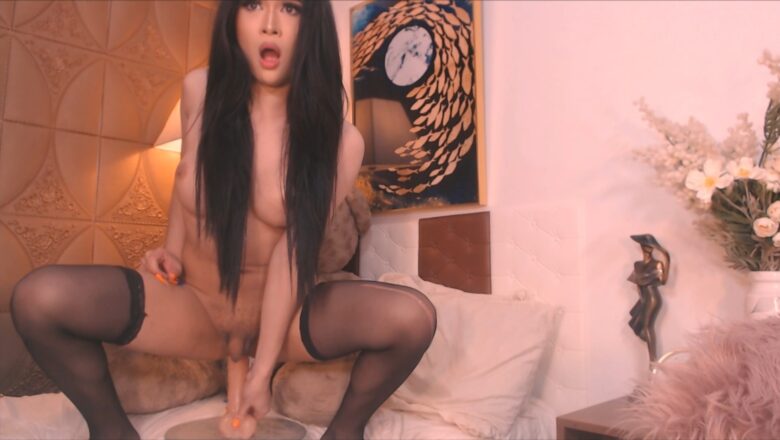 Real Name: KETLY
Followers: 46783
Birth Date: June 10, 1998
Age: 23
I am: Trans (Transfemme)
Interested In: Women, Men, Couples, Trans
Location: USA
Language(s): English
Body Type: Athletic
Smoke / Drink: yes occasionally but it depends on the request
Body Decorations: none