Lexibounded looks to have found a big treat to suck on and I'm happy to be catching this show right as it's about to get even more playful.
The way they look towards the camera while sucking on that toy has me completely mesmerized! As they take a step back and lie down on the bed, I get a good luck at how beautiful their butterfly bikini looks. All of that cuteness is mixed with plnety of kinkiness as I notice a cock harness wrapped around their member and it looks like even more toys are about to join in on the fun.
Those toys include two different vibrators and a dildo. It's amazing Lexibounded can put them all to good use with just two hands, but they make it look easy and very sexy.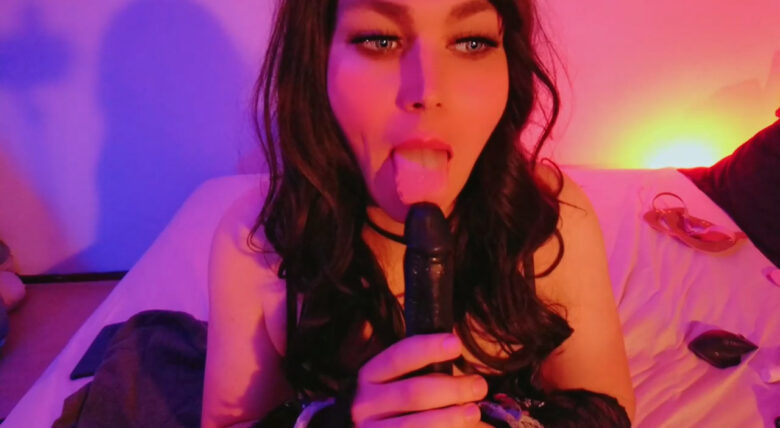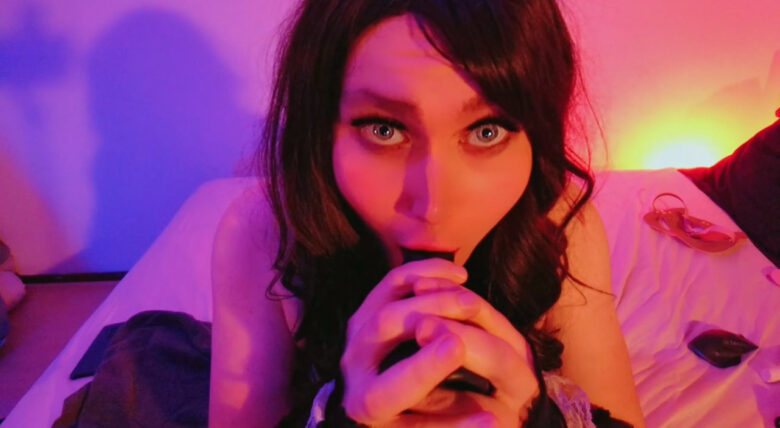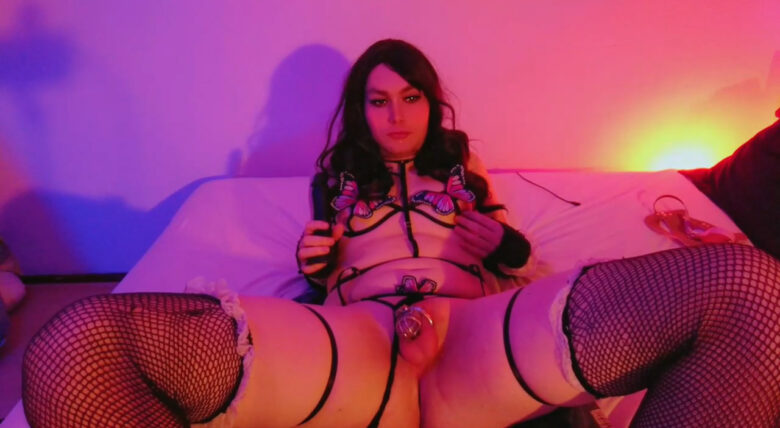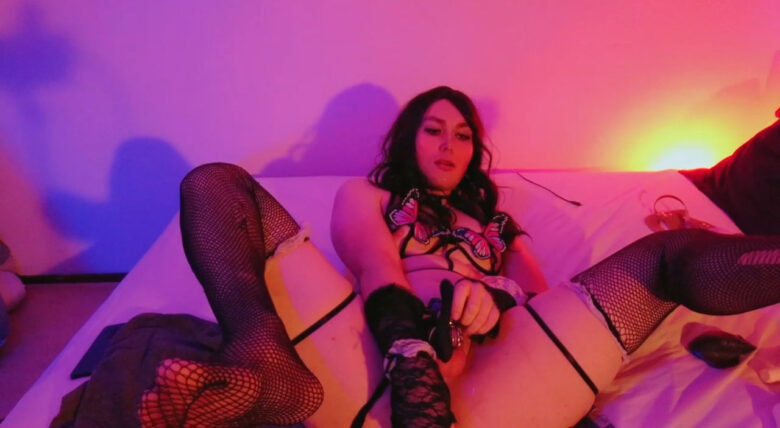 Welcome to my room!
Hi! I'm Lexi.

A sissy trap who loves being femme and acting slutty sometimes.
I love positivity and meeting fun people.
New to camming to see if I and you like it!
In my stream I like to show of, listen to music and have fun!

Some rules:

1. Respect me and others in the room.

2. Tip for requests.

3. Dont be demanding.

4. Avoid speculating about my location.

5. I like to keep the room positive and fun!