In the darkest depths, with the hue of a pink and purple light coming through and some soft tunes going, lies one HeartFireCams. She seems to be just in her birthday suit, with her eyes carefully scanning over everything in the room with this intensity before she turns to face the lens and begin her tease.
It starts off with a little bit of butt magic and showing off a peach. It continues with a finger, then another and finally ends with a wink as the babe turns around to showcase more of her perky body. It's a gorgeous thing to see and the pleasing has just begun with the fiery redhead.
And I'm very excited to see more of HeartFireCams!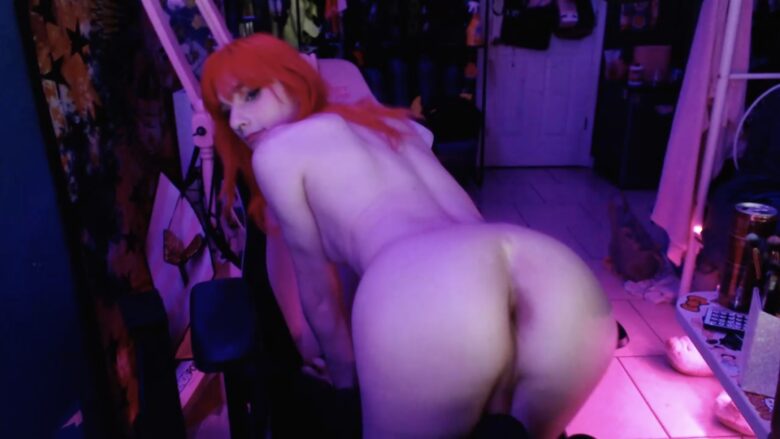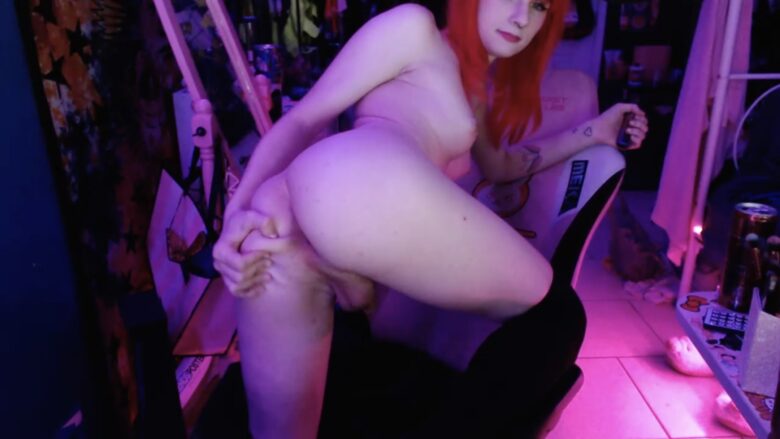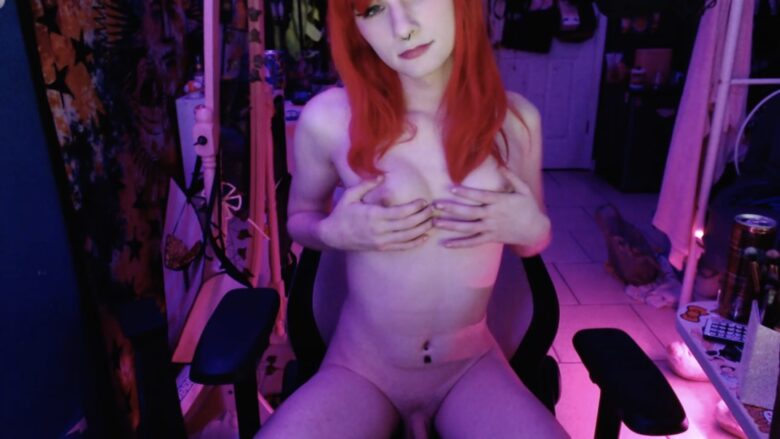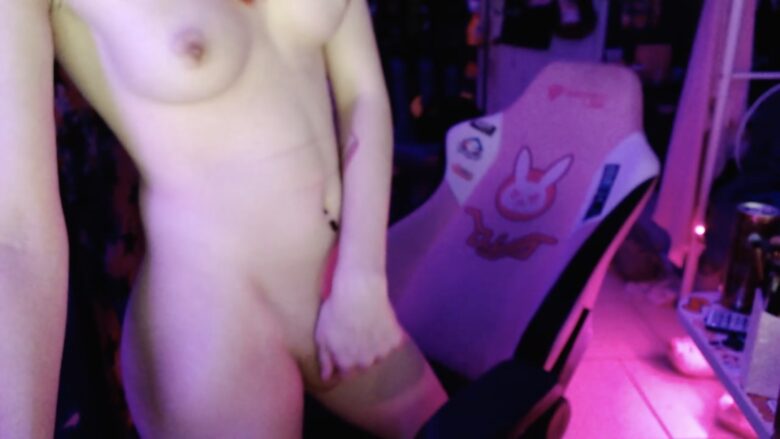 Real Name: Priscilla
Followers: 24489
Birth Date: Oct. 27, 1999
Age: 22
I am: Trans (Transfemme)
Interested In: Women, Men, Couples, Trans
Location: Tampa, Florida