I usually come across Ssirblade as they get themselves going straight into the sunset. Not quite literally, but enough that the visual effects make it seem like I'm on a really good trip – and with the cutie dancing on top of it all to make it come together.
It seems that for this show however, Ssirblade has decided to indeed come but in a very different way. That's why they have a Hitachi between their legs, keeping those vibrations going while the butt plug keeps the butthole busy as this anime-friendly cutie goes for the pleasure of a lifetime.
With more naughtiness to come, I can't wait to see what Ssirblade cooks up next!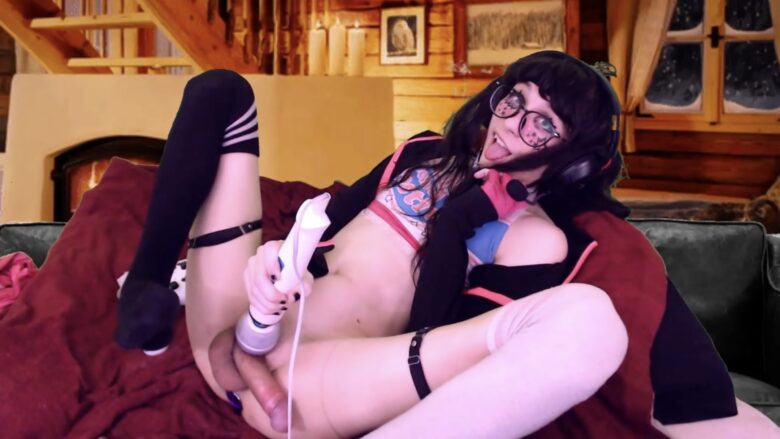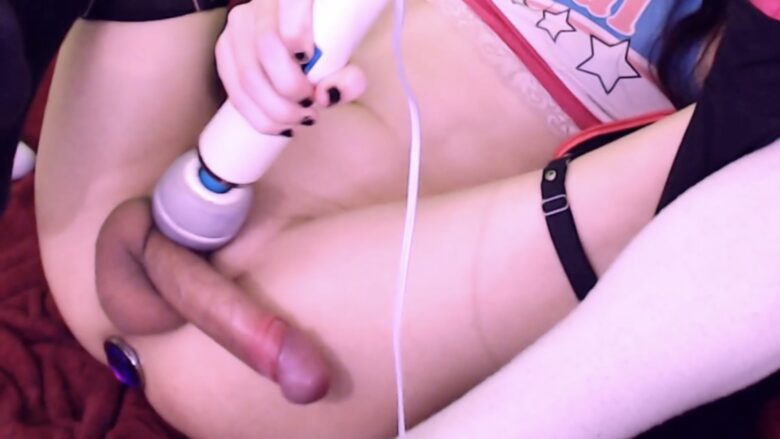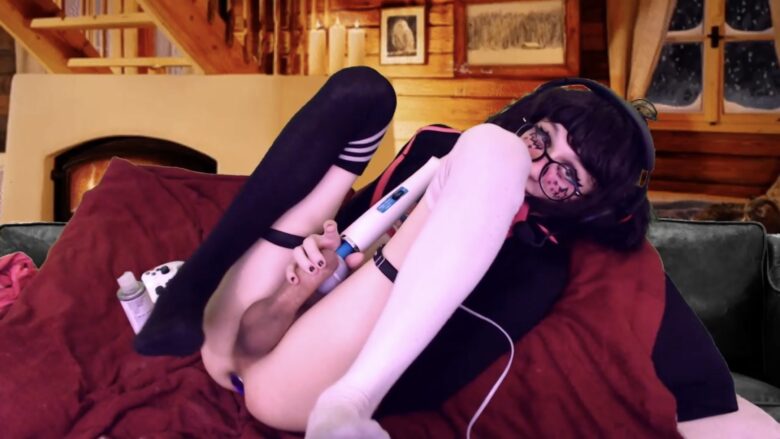 Real Name: K
Followers: 31062
Birth Date: Aug. 9, 1994
Age: 27
I am: Trans
Interested In: Women, Men, Trans