Nymssecret is trying really hard to shower. And she's halfway to doing it – she has her shampoo in, she has the loofah in hand, she is rubbing in all the right places until she can't anymore because the Lush in her bum cheeks starts vibrating which makes her drop the bottle.
And then her hands drop. And they move between her legs to tease. And then she starts jacking off. But then she remembers why she's in the shower in the first place so she continues onto her showering, until once again, she is stopped in her tracks. It's honestly a very interesting show to see.
With more wetness to come from more places, I'm stoked to see more of Nymssecret!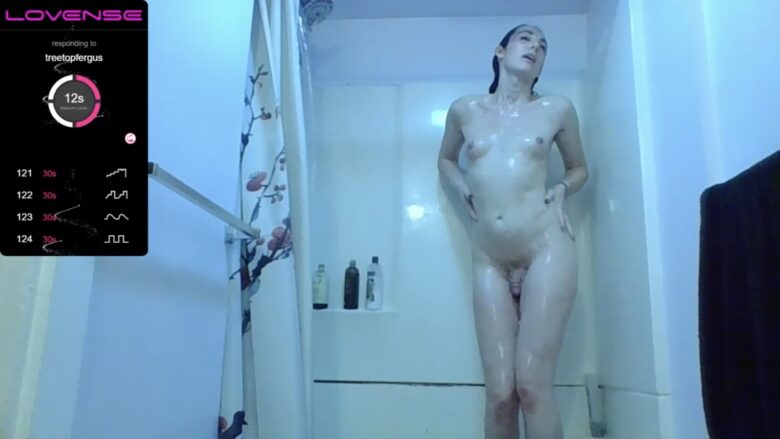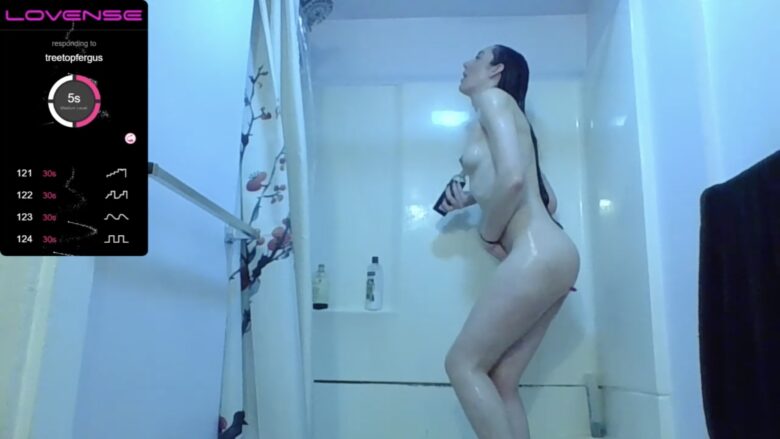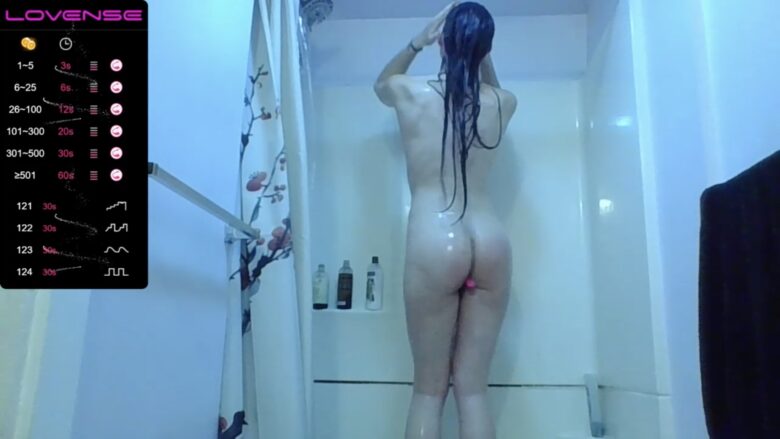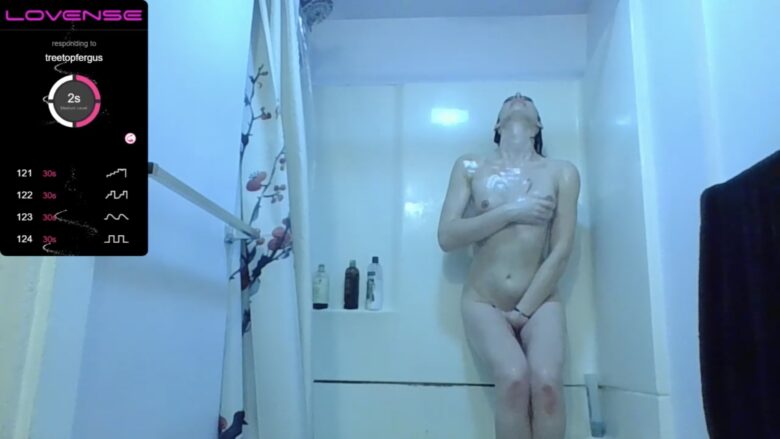 Followers: 13282
Birth Date: Dec. 31, 1904
Age: 99
I am: Trans (Transfemme)
Interested In: Women, Men, Couples, Trans