There's something about a backside view that makes everything feel so much more erotic. It's what Gabrielasoto_ has in mind as I enter the room because the babe has her ass practically pressed to the lens with nothing but a fluffy pink shirt on and a huge smile on her face.
She's playing with her butthole, caressing and pressing for just a moment before backing away with a sly grin to her face. Then she grabs a hold of her cock and starts playing around with it, just taking it in her hands for a few strokes and then dropping it – like a real tease.
The blonde bombshell has more playing to do and I have more watching of Gabrielasoto_ to do!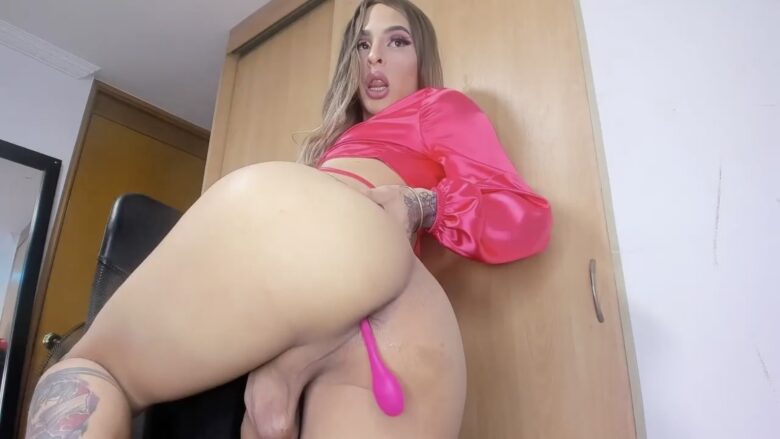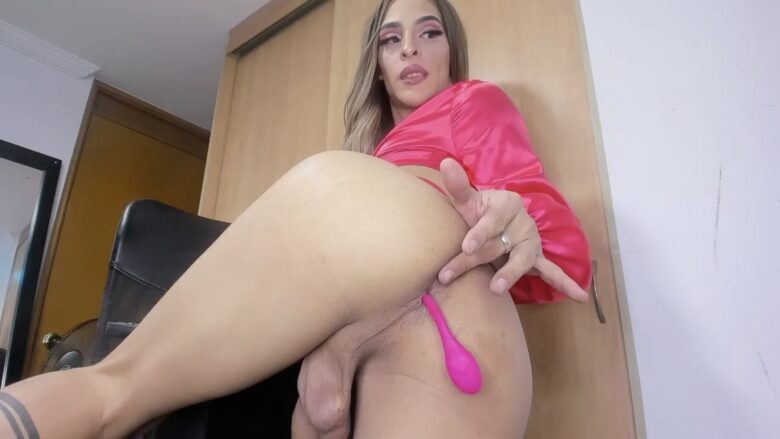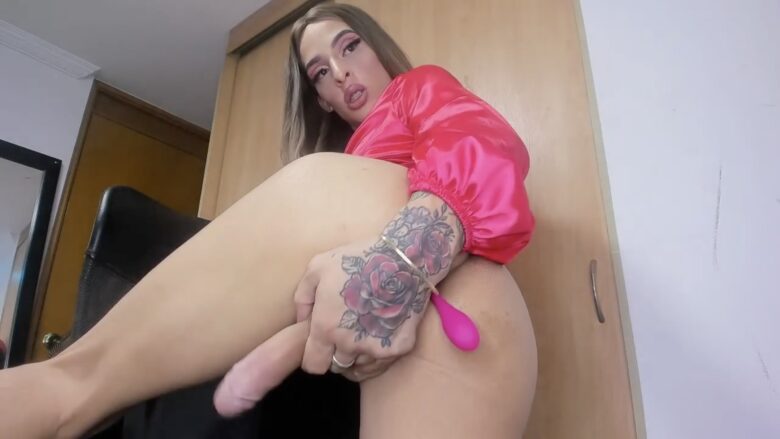 Real Name: Gabriella
Followers: 32154
I am: Trans (Transfemme)
Interested In: Women, Men, Couples, Trans