80s pop tunes welcome me into Lisa_Park_'s room, where I see the cutie showing off what remains of a kinky looking maid uniform.
Most of the outfit has long come off and that's just one more reason to celebrate her current show! She looks so cute as she playfully bites her own finger, but there's a much bigger treat that appears between her hands next and it happens to be a dildo. Looks like the time has come for a snack break and this toy will make for the perfect meal.
I love how Lisa_Park_ wraps both of her hands around the dildo to show just how big it is, right before taking the entire thing in her mouth while still looking adorable. Now that is my idea of a great snack break!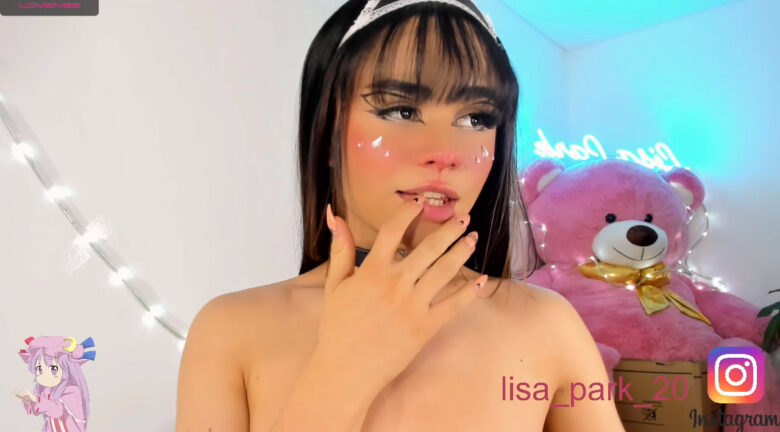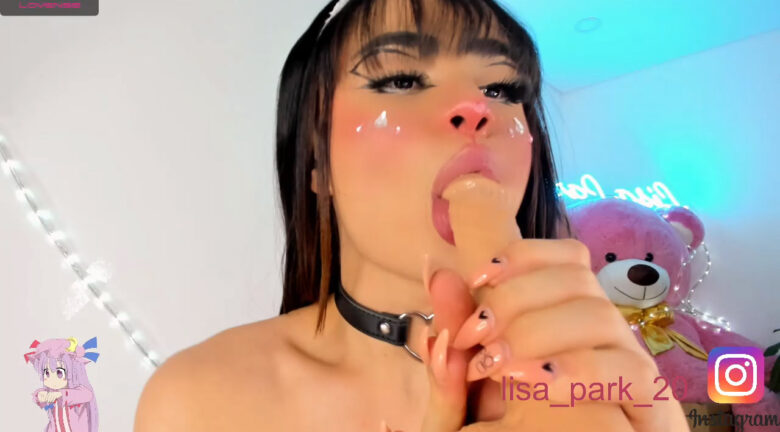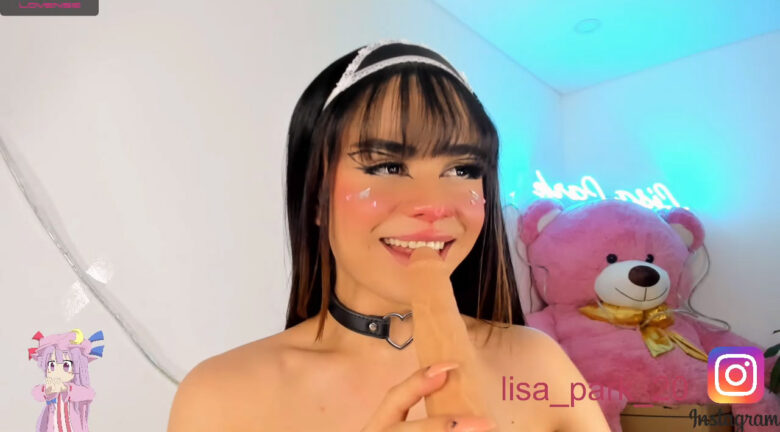 Hi guys, my name is Lisa Park I am 19 years old and I am Colombian therefore my native language is Spanish, I am a very funny girl, I like to dance, sing and draw, I really like Korean culture And I would like too much to learn to speak Korean, until now I am beginning my hormonal process and my big dream is to become more feminine and be a beautiful woman, I like to travel and see new places. My main reason why I am being a web model, is because I want to finance my surgeries and continue with the entire hormonal process, do not be shy about talking to me I am a very sociable girl