There's teasing and then there's the queen of tease in Karla_Zambrano.
The babe knows how to amp things up incredibly well. From the way she slowly drags her fingers over her legs and goes between them to touch her cock for just a moment, to the way that she just puts her head back, closes her eyes and moans in unison, to the soft touches she does over her tits and the way she plays with her curves is just a whole performance to marvel at. As is seeing her slowly take off bit by bit of her clothing.
Redhead goddess Karla_Zambrano is headed straight for pleasure town and I for one am excited to see just what she has in store for tonight!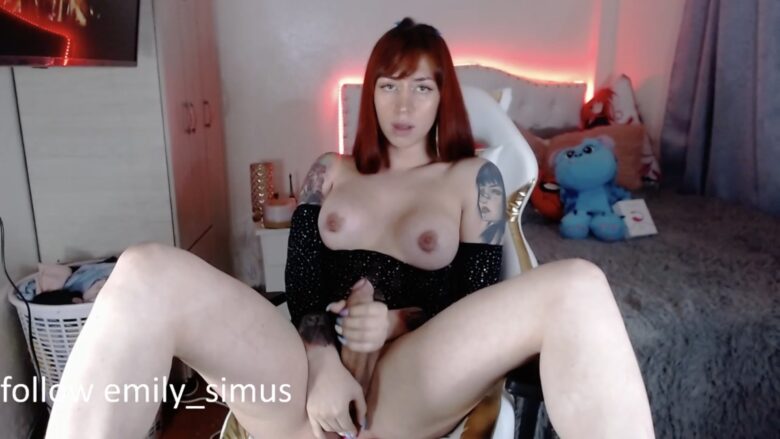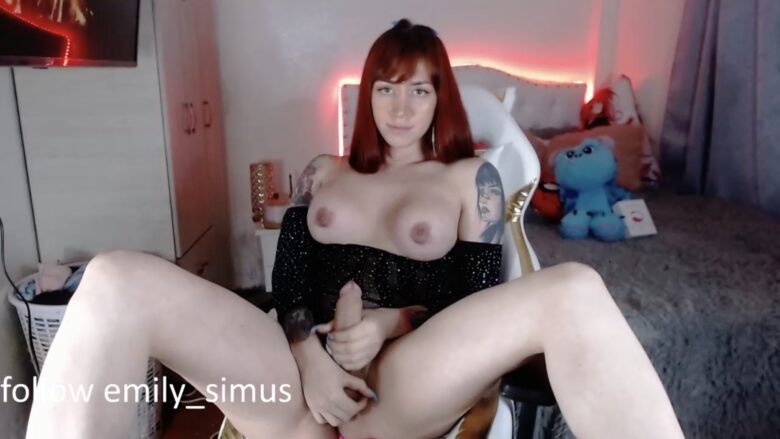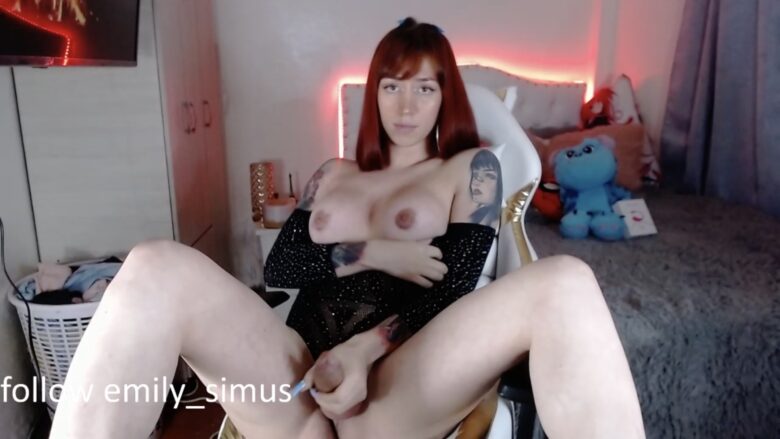 Real Name: Karla
Followers: 41796
Birth Date: Jan. 4, 1996
Age: 25
I am: Trans
Interested In: Men, Women, Trans, Couples