There's fishnet magic and then there's fishnet fantasy. MissMarrisa falls under the latter category and it's quite astounding seeing the babe be completely wrapped up in the fishnets as she plays around on the bed. First, she shows off her pouty lips, then she bats her eyelashes and finally shows off her bum as she turns around.
The babe continues into showing off her cock which she caresses a couple of times with both hands, before pushing it into the air to tease. It's an erotic dance that I love seeing and she is making some irresistible moves the entire time.
With more to show and a lot left to play, I'm excited to see where MissMarrisa's show goes!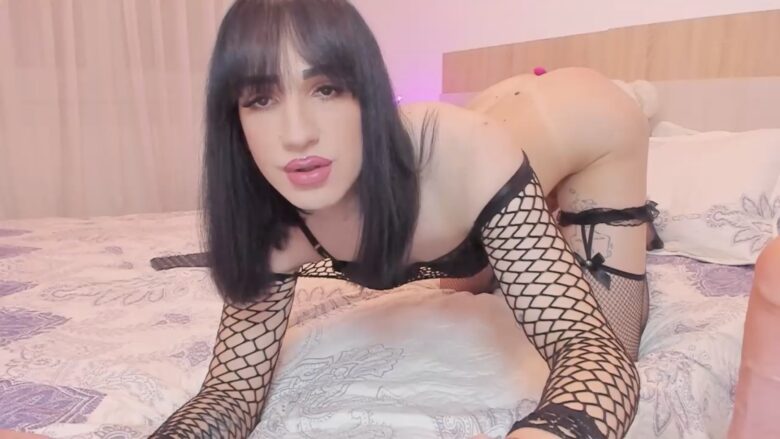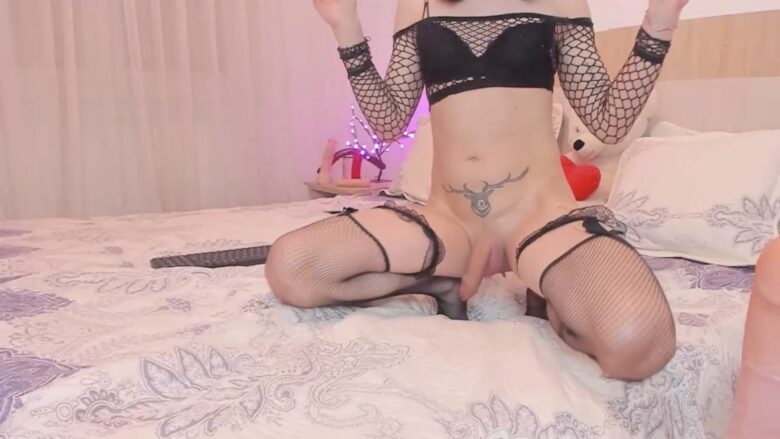 Real Name: Anastasia Marrisa
Followers: 16589
Birth Date: Feb. 28, 2000
Age: 21
I am: Trans (Transfemme)
Interested In: Women, Men, Couples, Trans