It's my very first time coming across KylieBoudoir. It's already a very merry one too.
The babe has wrapped herself in the most festive of colors, and it looks like she's going for more of an elvish look judging by the green tones in her outfit. I particularly love the sexy pair of fishnets on her legs as she leans back to show off more of the outfit and her cock as she tugs away. The red hair mixes in excellently with everything too!
Chestnuts roasting on an open fire, Jack Frost nipping, yuletide carols being sung by a choir, and KylieBoudoir is yet to tire – for this tugging session has just begun!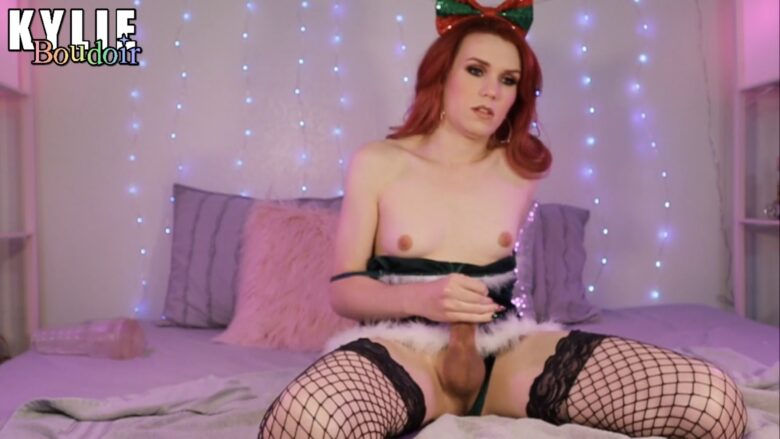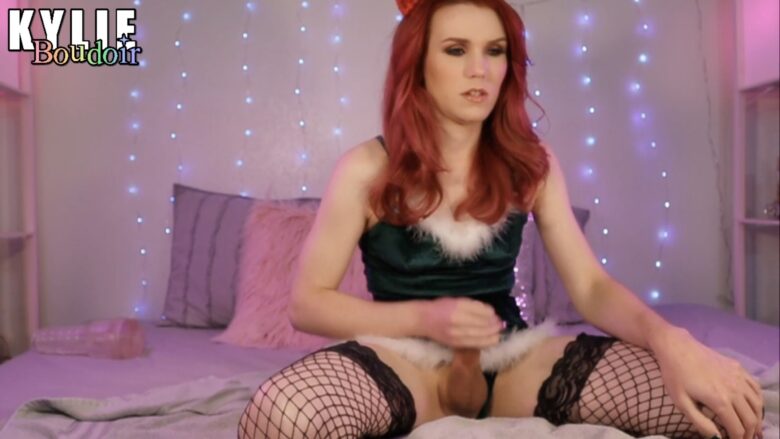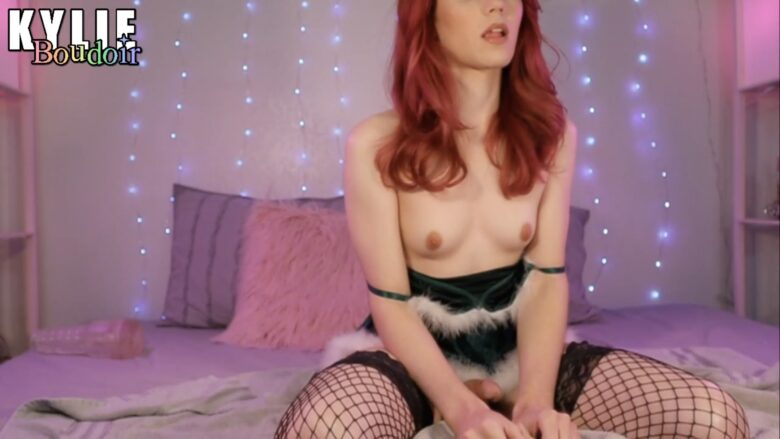 Real Name: Kylie Boudoir
Followers: 113262
I am: Trans
Interested In: Men
Location: Sin City