I am feeling very merry and bright right now and it's all thanks to how festive and Christmassy _Veenus's show is.
The beauty is wrapped up in a sexy looking red outfit that is perfect for this Christmas season. Thankfully she has a big present to unwrap for everyone watching as she pulls out her cock and starts stroking it while sending seductive glances at the camera. I just love how sensually she moves her hands and the naughty little smile that appears on her face every time a top comes in.
_Veenus has even more gifts to unwrap as she proves by lowering her top and popping out her boobies. My Christmas season is looking more and more merry with each minute thanks to all these naughty presents!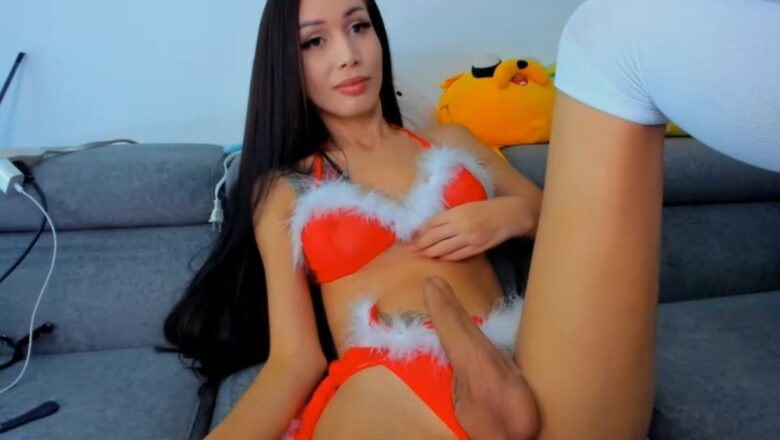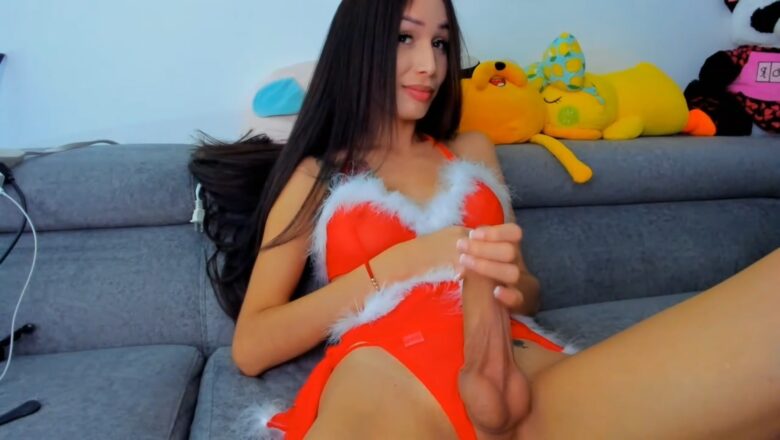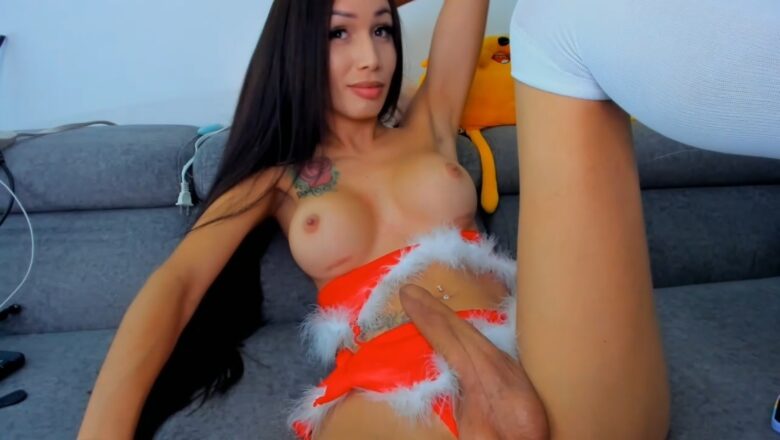 Real Name: stephany suscribe to my onlyfans https://onlyfans.com/veenus_
Followers: 52446
I am: Trans
Interested In: Men, Women, Trans, Couples
Location: Antioquia, Colombia
Language(s): español