There's something incredibly serene about watching Jessie_Heart. Even when she has her hands working on her cock in the most alluring of poses, she looks like an ethereal goddess that's just waiting to ascend into the high heavens. It's kind of stunning to watch – and I do so in pure awe.
The ginger babe has a soft light on her which just illuminates her pretty figure and milky skin. Every once in a while, she will look directly into the lens and cut the tension almost immediately – right before returning to her tugging session.
It's a gorgeous performance and I'm really excited to see how Jessie_Heart finishes it!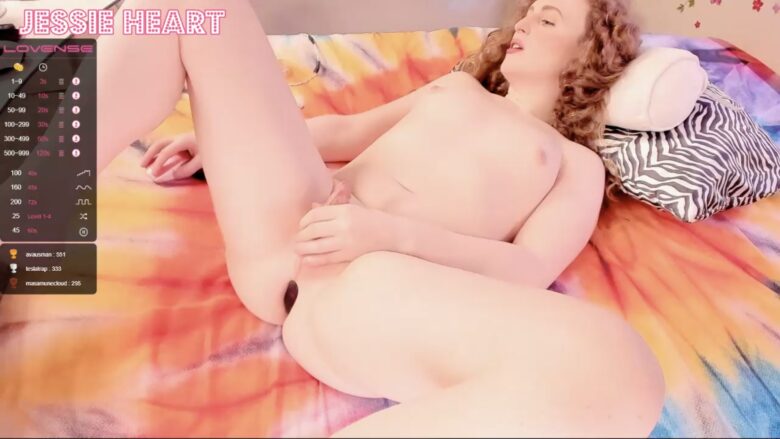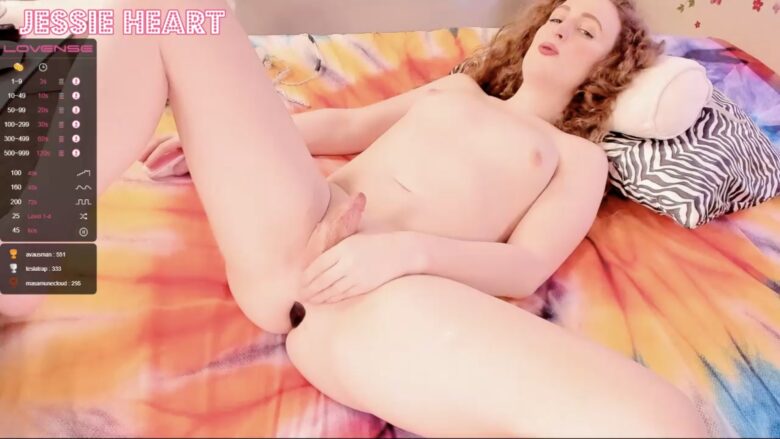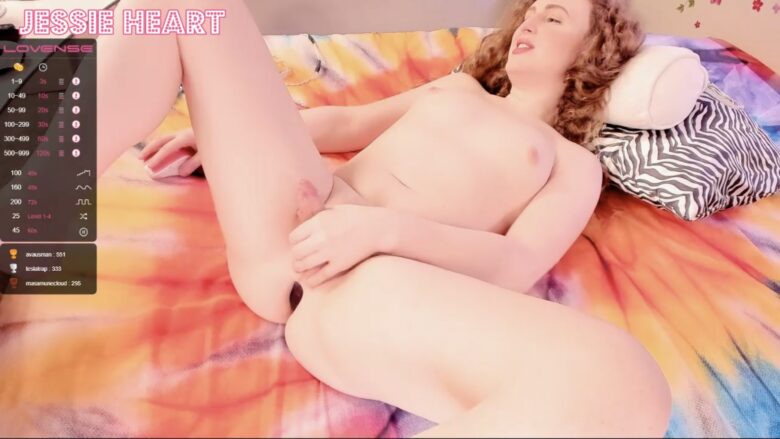 Real Name: Jessie Haley Heart
Followers: 32990
Birth Date: Oct. 28, 1999
Age: 22
I am: Trans
Interested In: Women, Men, Couples, Trans