Human bodies can do a couple of really incredible things. Sweetest_Bella is one that is showing just that as she basically turns herself into a human pretzel at the blink of an eye. It's not even a few minutes into her show that I see her legs going across her head and wrapping themselves right behind it – and she's not even breaking a sweat.
The babe is basically completely naked aside from the pop of color that's coming from her blue hair – as she puts on a bandana to give her a really nice look. Even nicer is her ability to tease from this position, just moving her finger across her bum as she very slowly gets a tease going.
And I'm excited to see more of Sweetest_Bella!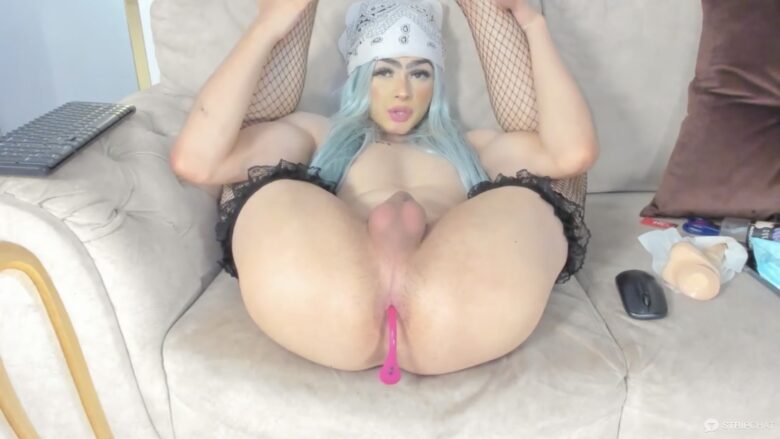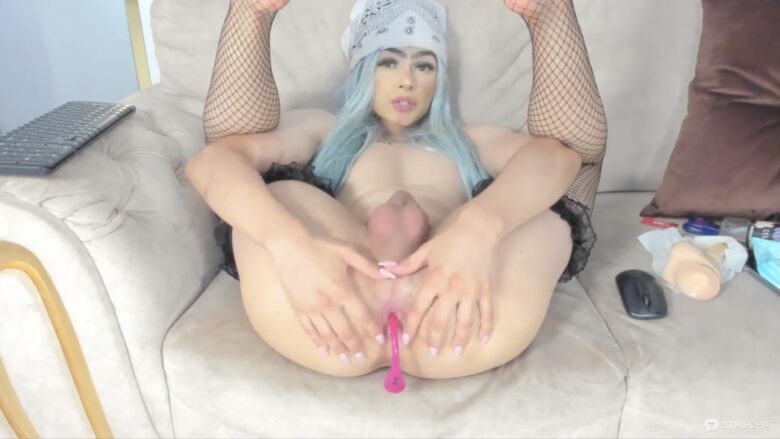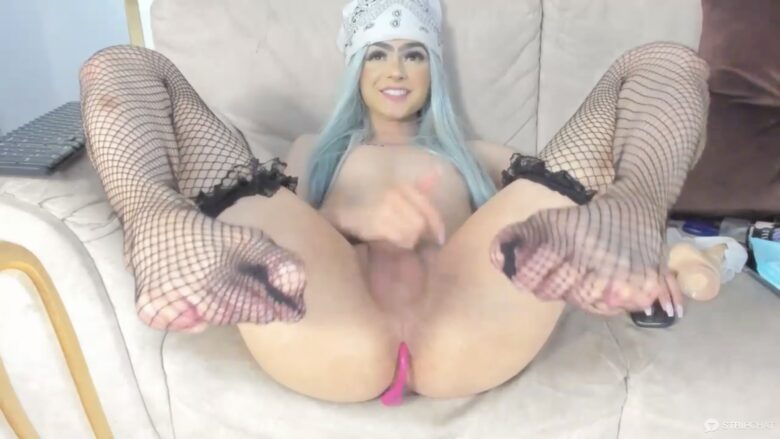 Name: Isabella
Interested in: Everybody
From: Colombia
Languages: English, Spanish
Age: 19 years old
Body type: Skinny
Specifics: Shaven, Small Tits, CD (crossdressers)
Ethnicity: Latina