Fishnets are a special sexy item that are just irresistible to the eye. Melany_Hotxx is also irresistible herself as she gets wrapped up in all that fishnet to the point where every inch of her body is just sparkling in that little gleam they give off from each angle she does.
I also really appreciate seeing her play with her bum in the middle of it as she just ever so slightly puts her fingers on the top and pushes in before pulling out and playing with her cock instead. That red hair is something to marvel at and I really love seeing her get excited to do more.
And I myself am very ecstatic to find out more about Melany_Hotxx!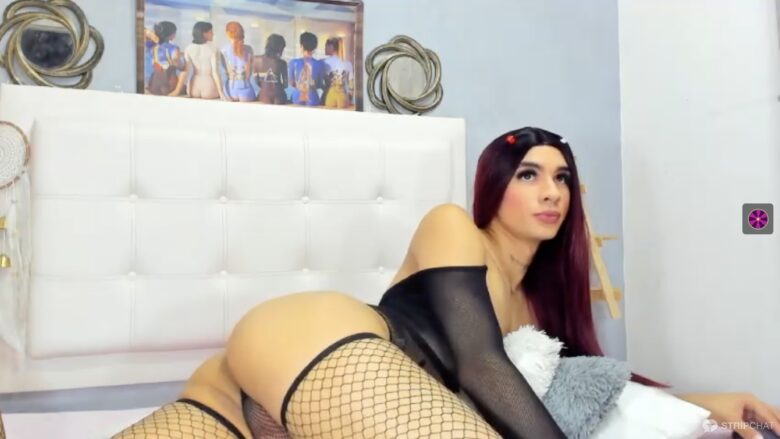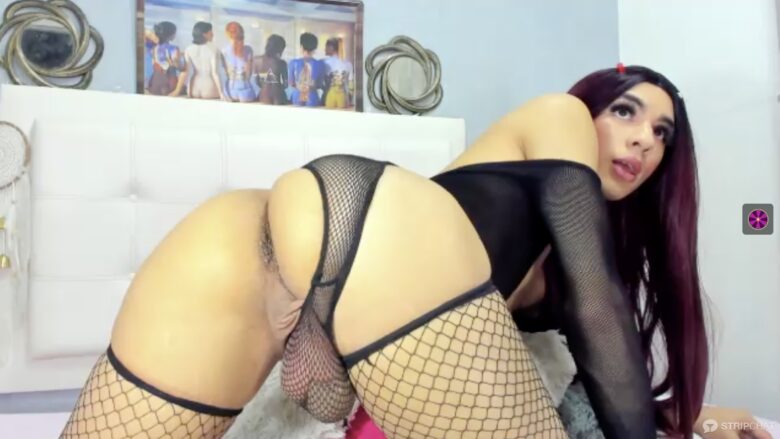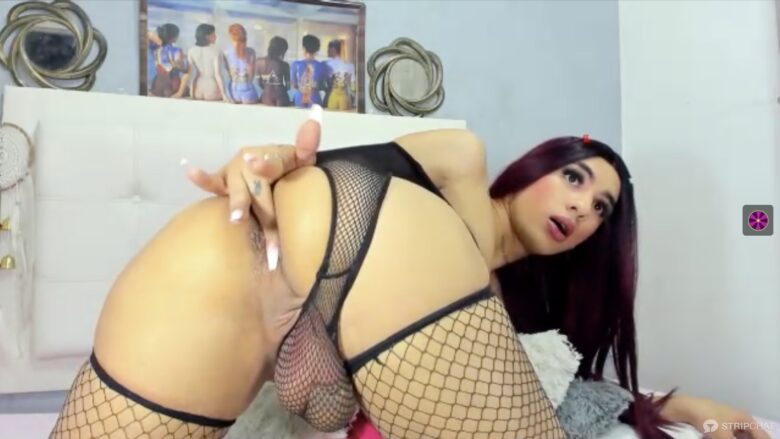 Interested in: Everybody
Languages: Spanish
Age: 23 years old
Body type: Skinny