With a red couch and some black curtains behind her, Ts_SelfsuckerBITCH's entire room looks like a naughty dungeon and right now she is welcoming me inside with her bright smile.
I can see the cutie is topless and her hands are busy at work below the frame of the screen. My imagination doesn't have to work for too long as she soon takes a step back and reveals she is actually completely naked and tugging on her own cock. Now I get to see all of this action as she poses in front of that red couch.
The room soon fills up with the sound of moaning and I love seeing all of Ts_SelfsuckerBITCH's tattoos as she changes positions while continuing to give herself a helping hand.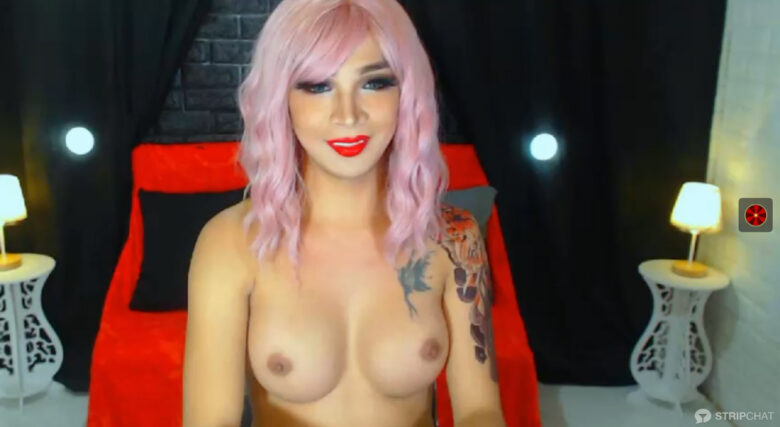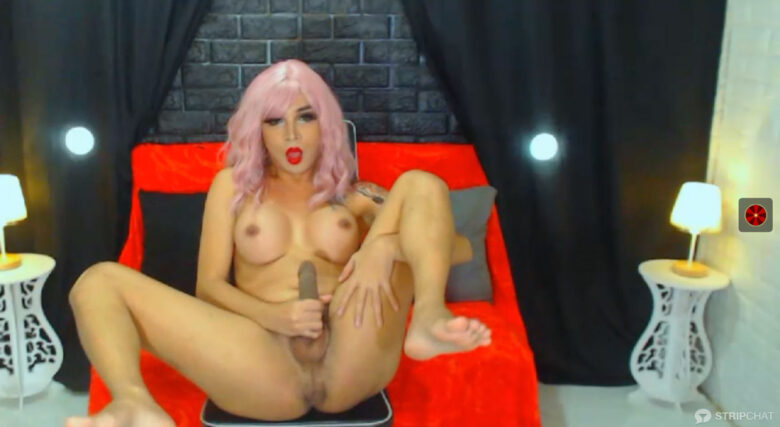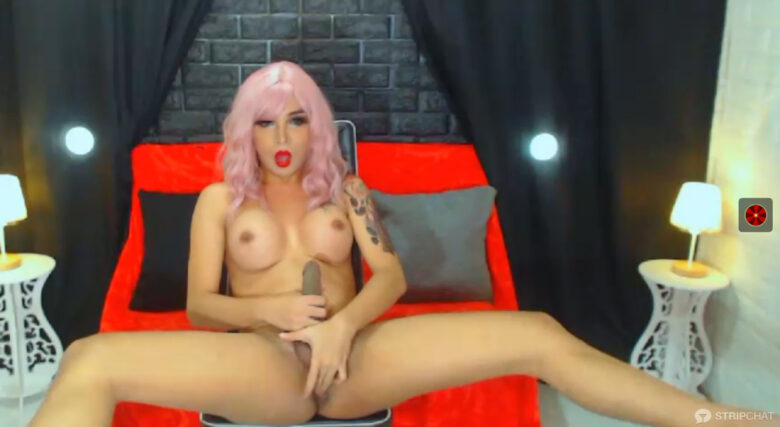 Name:Jessy
Interested in:Everybody
Languages:English
Age:29 years old
Body type:Curvy
Specifics:Big Ass, Big Cock, Big Tits, CD (crossdressers), TG (transgenders)
Ethnicity:Asian
Hair:Other
Eye color:Brown
Subculture:Romantic