Spring time is upon us, and it brings with it plenty of floral patterns, but also plenty of beauty with it. Part of that has to do with Mia_Cooper23 who is drop-dead gorgeous as she takes on a little tugging session on her huge dong while also playing with her boobs at the same time.
I love seeing the pleasure that's washed over her face as she really gets into things. There's a certain calmness to her as well that just brings about a nice juxtaposition between her pleasure and her need to tease – and I quite enjoy seeing her really get things going.
I'm really excited to see more of temptress Mia_Cooper23!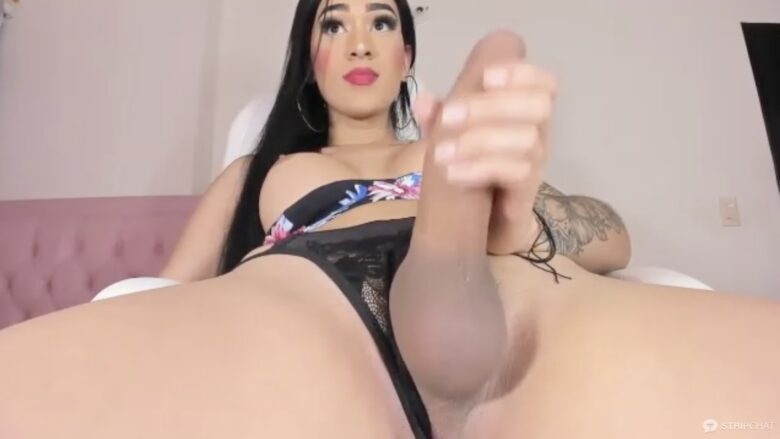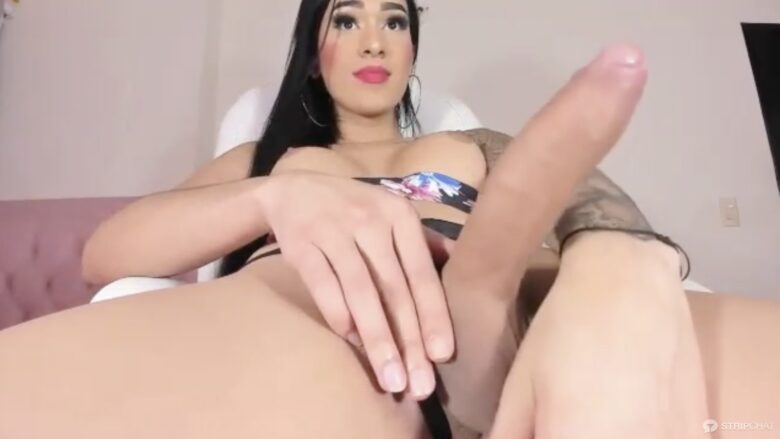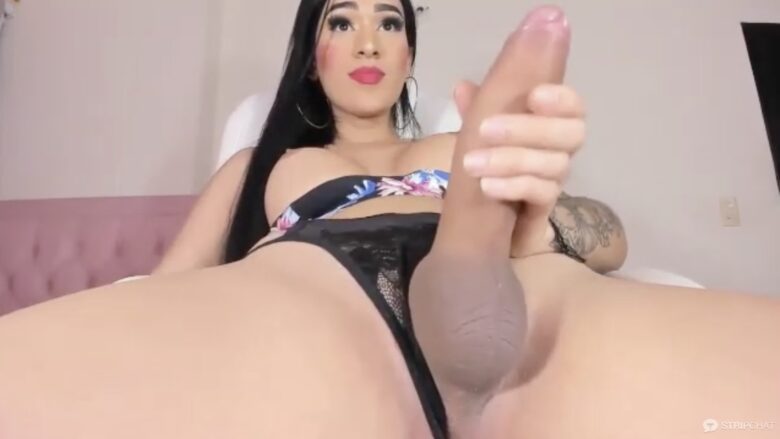 Interested in: Everybody
Languages: English, Spanish
Age: 25 years old
Body type: Skinny
Specifics: TG (transgenders)
Ethnicity: Latina