I'm always going to be a fan of a nice corset. That raven black color that's wrapped in leather and gives a look of pure gothic romance is something to marvel at. It's exactly the outfit that AsianPinayGoddess is wearing – or lack thereof I should note considering the blonde bombshell is busy with both hands.
Her hands are busy and her eyes are focused. She is entirely getting the most out of her experience, which is to say she is holding both hands firmly against her cock as she goes into a complete state of pleasure. I really love seeing the intensity with which she's playing – it's a really lovey sight to see.
Even more so when AsianPinayGoddess will continue to play as the night goes on and I can't wait to see it all!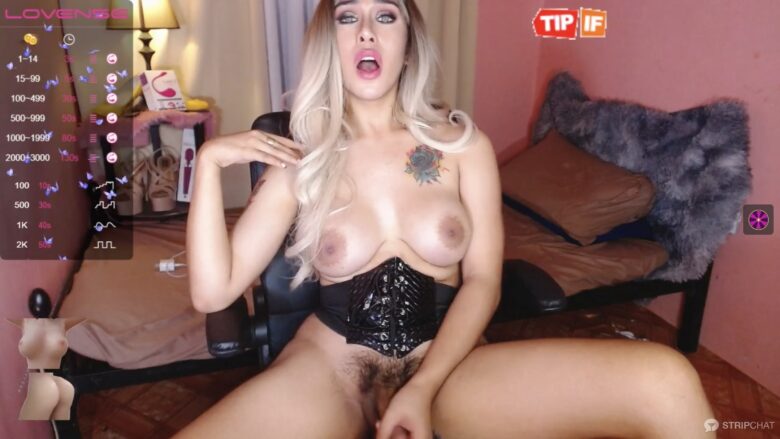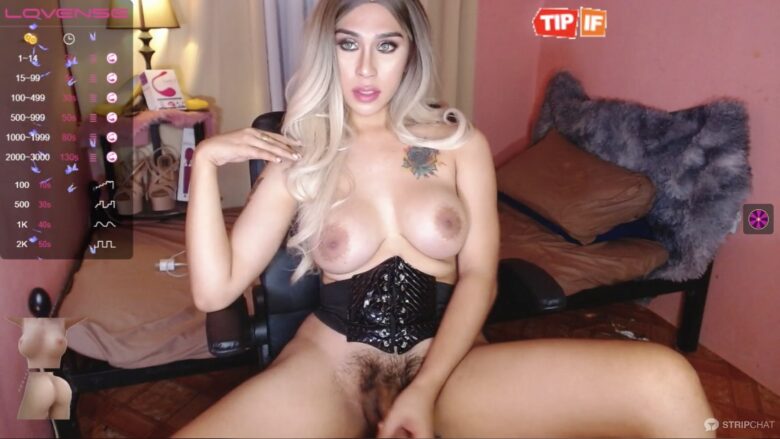 Name: Goddess
Interested in: Everybody
Languages: English
Age: 20 years old
Body type: Skinny
Specifics: Big Ass, Big Tits, Big Cock
Ethnicity: Asian
Hair: Black