Little_allison has turned her bed into a playful paradise that she now rules over and I love seeing the smile on her face as she invites others to take a look inside.
She is surrounded by all kinds of naughty toys and there's even a pink Lush buzzing away between her cheeks as she poses for the camera. She glides her hand all across the bed before stopping at a very particular one. It's a butt plug with a white tail attached to it. Sounds like a fluffy way to add even more cuteness to the show.
That butt plug disappears between her cheeks with ease and I love how cute Little_allison looks with her new tail. A tail that gets to wag on top of that bed during a sexy twerking tease.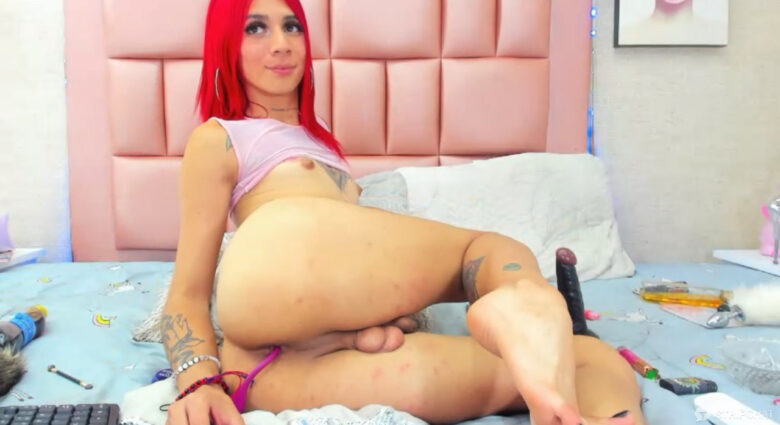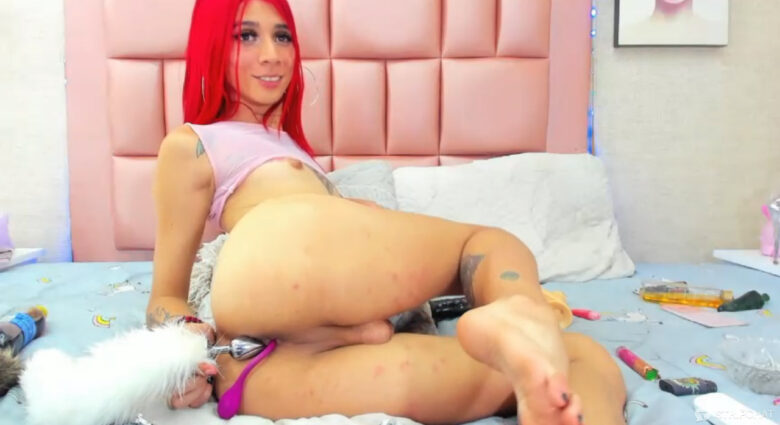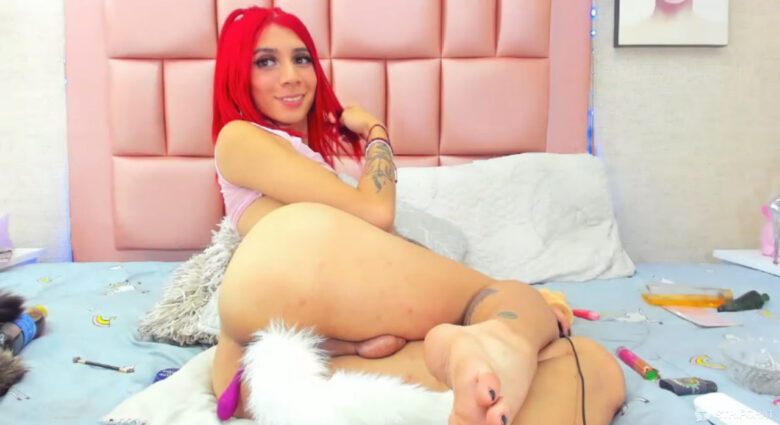 Name:Allison
Interested in:Everybody
Languages:English, Spanish
Age:22 years old
Body type:Skinny
Specifics:Small Tits
Ethnicity:Latina
Hair:Black
Eye color:Brown
Subculture:Student