If there are fishnet stockings, I'm clicking on them and seeing where the show goes. Megan_Hunt12 is doing just that as she wraps herself around a pair of classic black stockings, while her hair is wrapped in two adorable ponytails that make her look as cute as she is hot.
The poses she's doing are very alluring to watch, as is seeing her get herself off ever so temporarily until she moves her hands away for just a moment with a sly smile. I really love the attention to detail she gives almost as much as I love the look she has on her.
With a cumshow to go and more to tease, Megan_Hunt12's room is the place to be!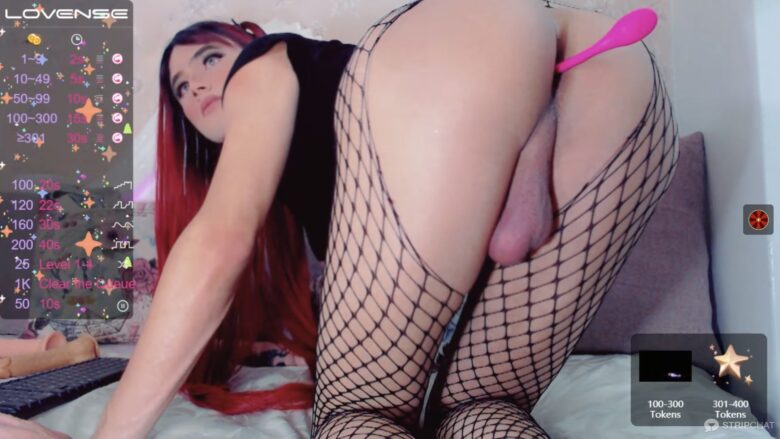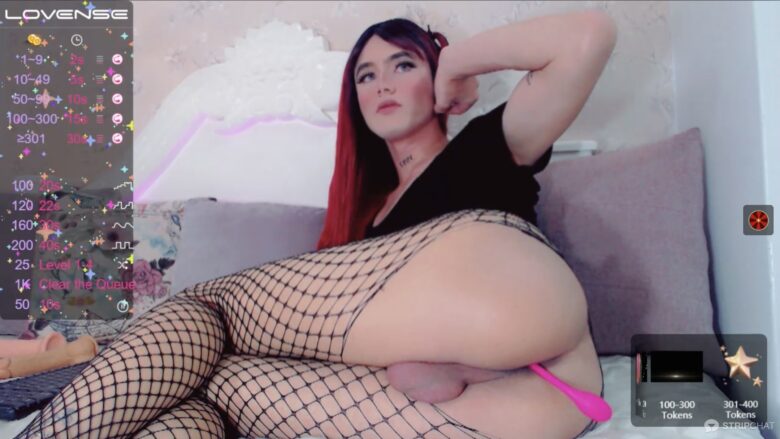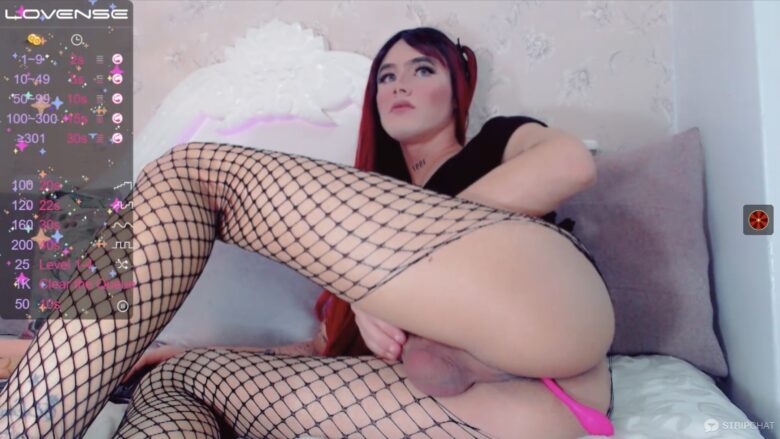 Interested in: Everybody
Languages: English, Spanish
Age: 21 years old
Body type: Skinny
Specifics: Shaven
Ethnicity: Latina