Easter is approaching, which means all the bunnies are coming out of their holes. While Barbiexdolls has no eggs with her, she definitely has a very colorful scheme going on – almost matching that of Bulma with the pink and blue shades – and two hands that are ready to play.
There's also an oil tease happening as the babe slowly takes her hands across her cock and starts rubbing, right before amping up the intensity and adding a little more oil to make it slicker. I really am loving the pace of the show and seeing how calm and collected the cutie is despite her intense tugging.
I'm definitely ready to hop into a Barbiexdolls cumshow!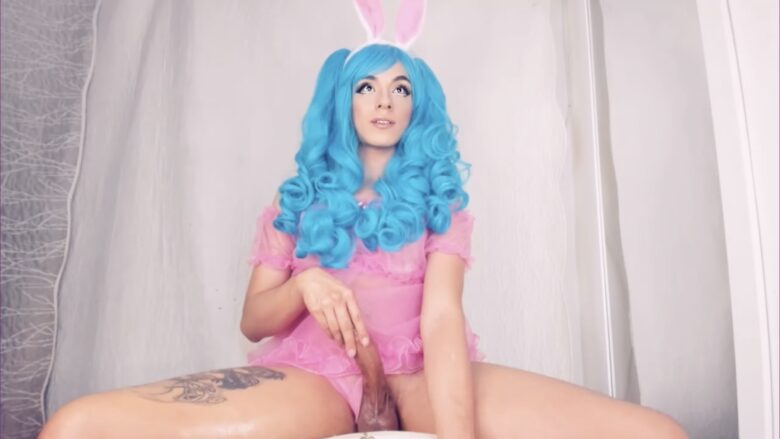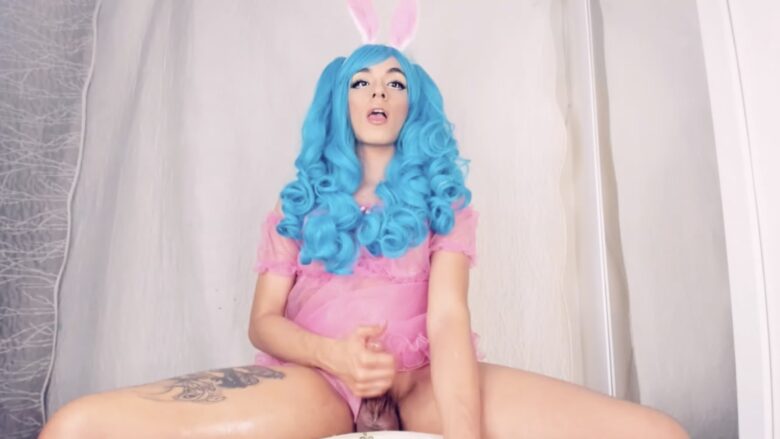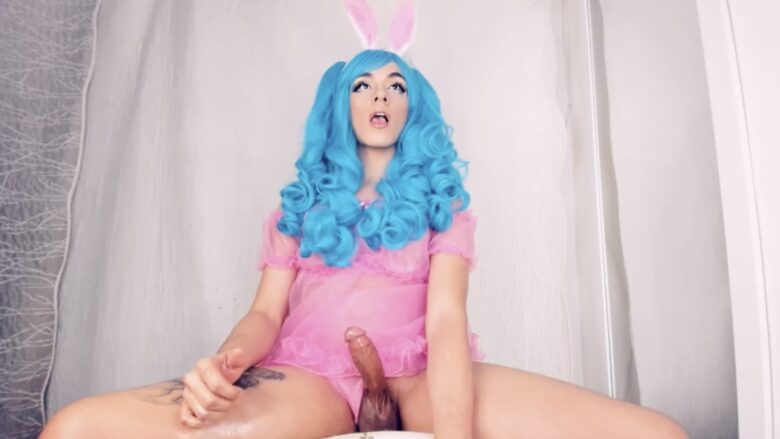 Followers: 10736
I am: Trans (Transfemme)
Interested In: Men, Women, Trans, Couples
Location: New York, United States