My, my, looks like there's a lot of pink going on in Amirinsworld's room. Mostly coming from her lingerie which is pretty much glowing in the dark of her room as she gets into some naughtiness.
I quite enjoy seeing her get the tugging on in the full outfit. It makes the whole thing look even naughtier than it is, as the babe uses one hand to keep steady while the other continues to tease. I'm also really appreciative of the camera angles that capture every one of her movements whether close-up or not.
With a sexy cumshow to go, I'm really excited to see what Amirinsworld does next!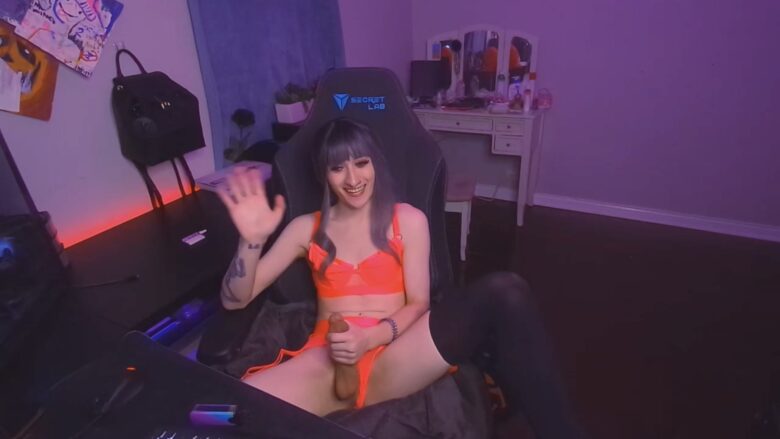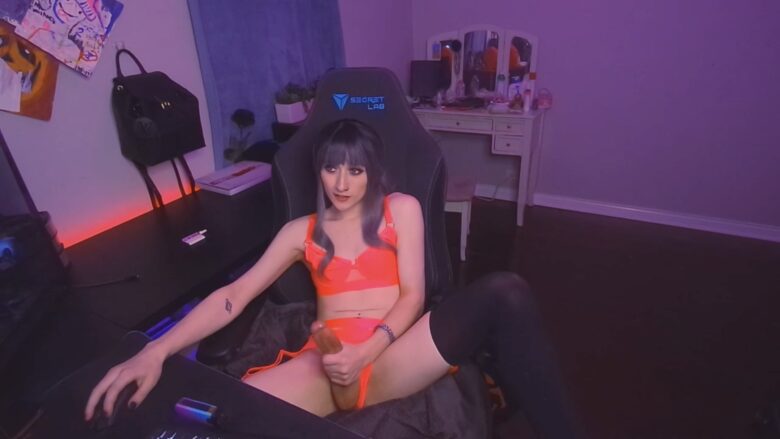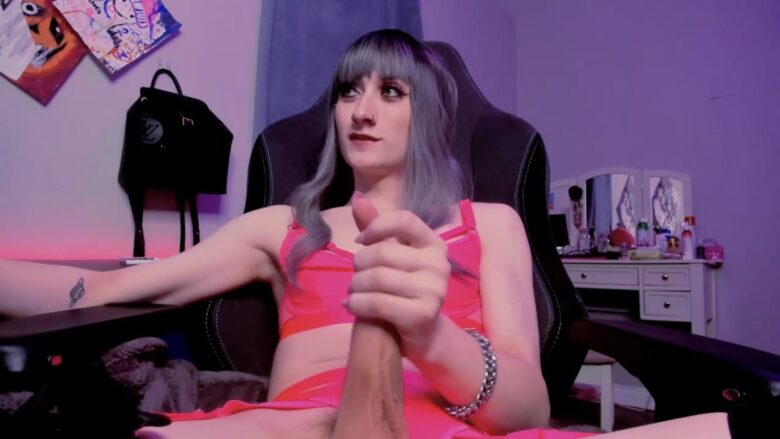 Real Name: Amirin (Am-er-in)
Followers: 14188
Birth Date: June 30, 1999
Age: 22
I am: Trans (Transfemme)
Interested In: Women, Men, Couples, Trans