The first thing to catch my eye was the orange color. The next was Jowiththehair's mane. It's got quite the character on its own, but I really love their personality overall. In fact, seeing them have some good 'ol pleasuring time is quite the introduction to their show.
I particularly am enjoying the fact that they are keeping busy with their hands while also maintaining a very bubbly expression all the while. The slow and deliberate way in which they are playing with themselves, coupled with that big grin and mounting tension is just the show I wanted to see.
Luckily, Jowiththehair has plans for a hotter evening and as it continues into a cumshow!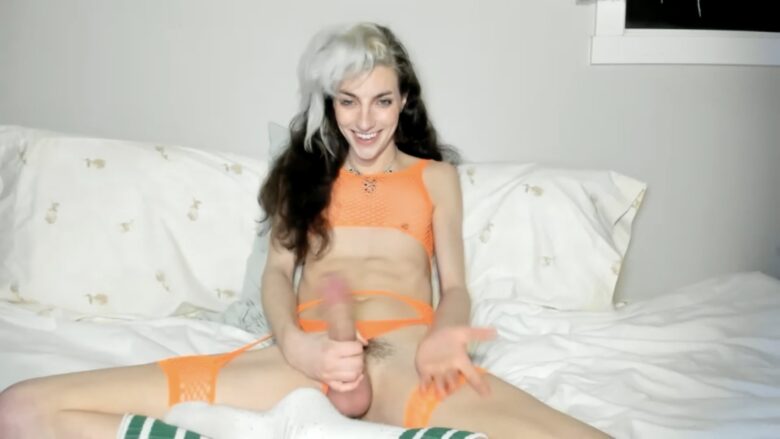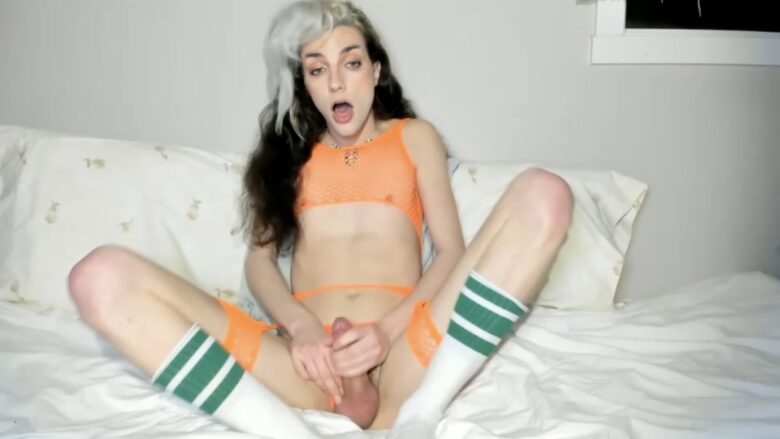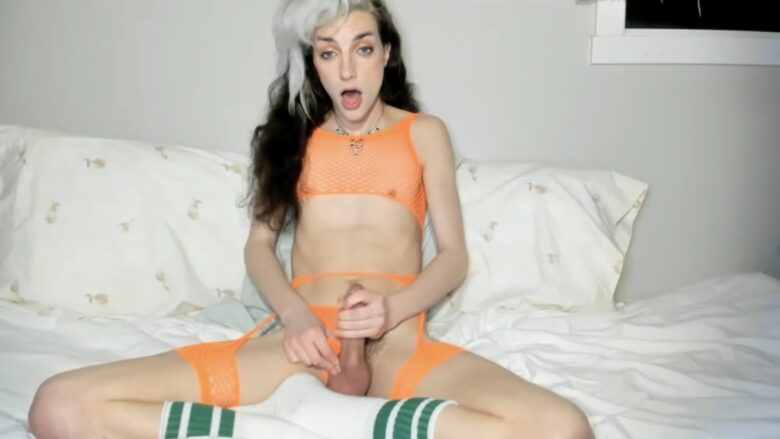 Real Name: Jo Dayne
Followers: 20691
Birth Date: July 10, 1997
Age: 24
I am: Trans (Non-binary)
Interested In: Women, Men, Couples, Trans