Looks like Bby_Bu has found the perfect location for her deliciously inviting show today – the kitchen!
She doesn't actually have any food cooking up, but the show is full of tasty treats like seeing her skirt fall down so she can tug her own cock in front of the camera. She looks so smoking hot during all of this and she even heats things up further by actually lighting up a smoke while continuing to touch herself faster and faster. Now that is my idea of a great kitchen special!
There are no recipe books needed today and I think anyone can follow Bby_Bu's sexy instructions that will leave viewers breathless with excitement. I know I feel that way and look forward to seeing even more.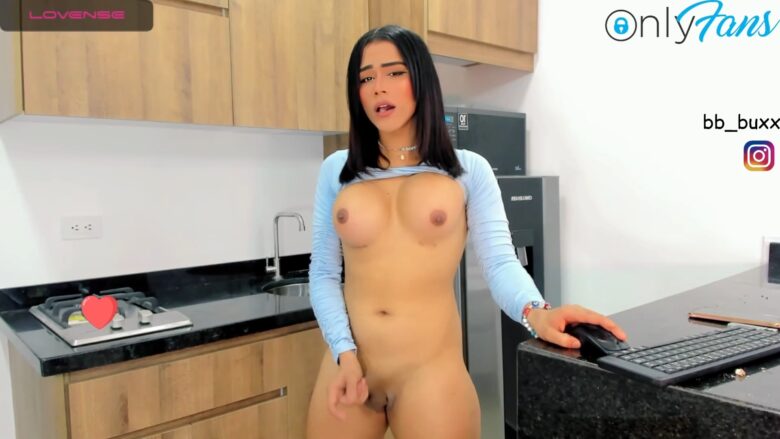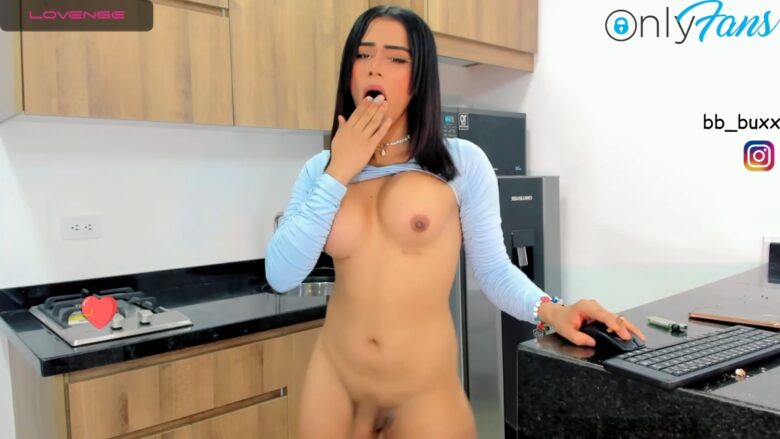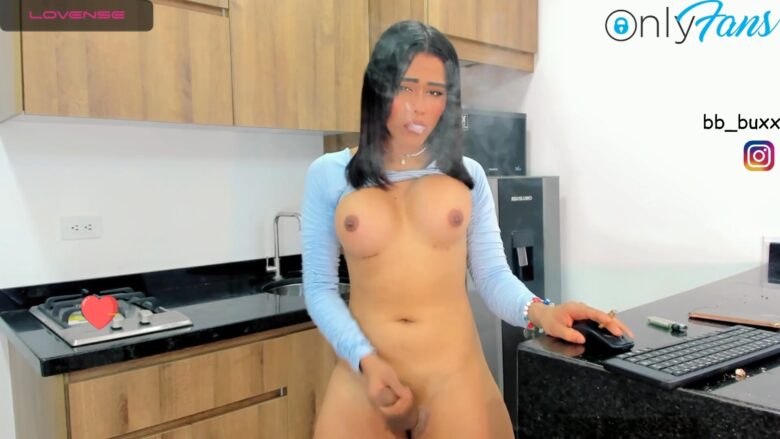 Real Name: just call me bu ♥
Followers: 8096
Birth Date: Aug. 21, 2000
Age: 21
I am: Trans (Transfemme)
Interested In: Women, Men, Couples, Trans
Location: New Jersey, United States
Language(s): Ingles-Español
Body Type: Curve
Smoke / Drink: Maybe for fun