It's time for a full on tease by SandraLamp and she is giving full model, all pleasing, extremely playful as I enter the room – her hands are already on her cock and her eyes are busy focusing on the ceiling because her head is cocked backwards in pleasure as she hits just the spot.
I'm really enjoying seeing the babe go full out tonight almost as much as I'm loving seeing her face as she gets into the sexiness of it all – starting with a little bit of nipple teasing that continues into a full on tugging and stops momentarily so the cutie can do a little smoke in between.
This song and dance is as old as time, but SandraLamp is adding extra hotness into these moves tonight!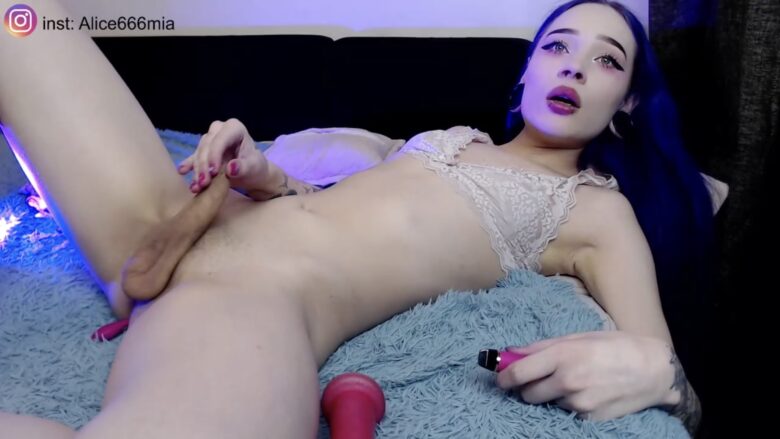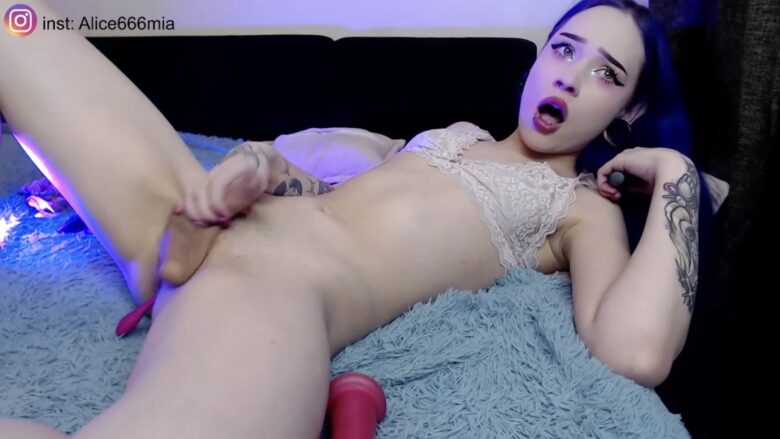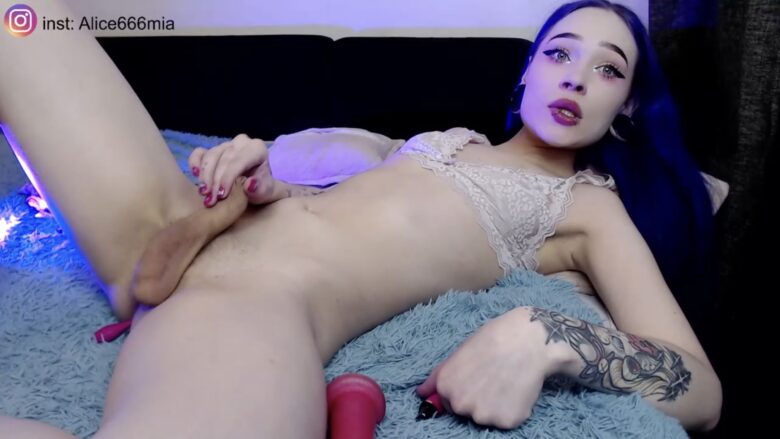 Real Name: Sandra Lamp
Followers: 33670
Birth Date: March 19, 2001
Age: 20
I am: Trans (Transfemme)
Interested In: Women, Men, Couples, Trans