CelesteGinger has just gotten done oiling up her body and this is the perfect time to take a look into her bootyful paradise.
With her curves all nice and shiny, the beauty strikes some stunning poses for the camera and starts doing a sexy twerking tease. Watching her booty wiggle and bounce up and down is putting me into a trance and it also gives me the perfect opportunity to check out how gorgeous her leg tattoos look.
I soon hear the sound of hand spanks filling up the room as CelesteGinger continues showing off some bootyful treats and working towards a very enticing goal. That goal will have her stuffing that booty with a toy and I can't wait to see which one it turns out to be.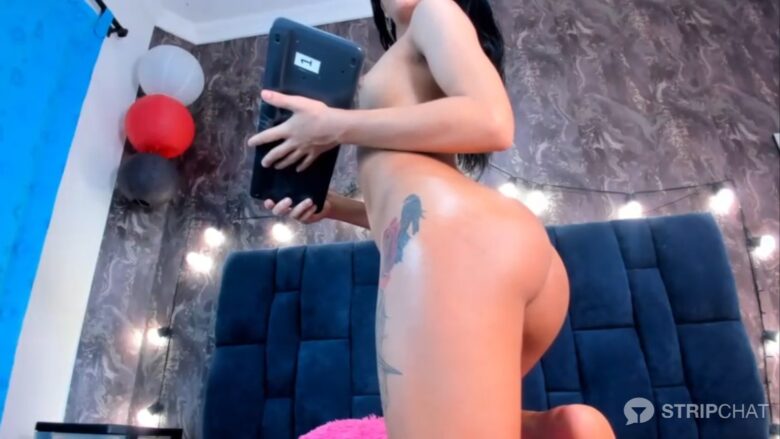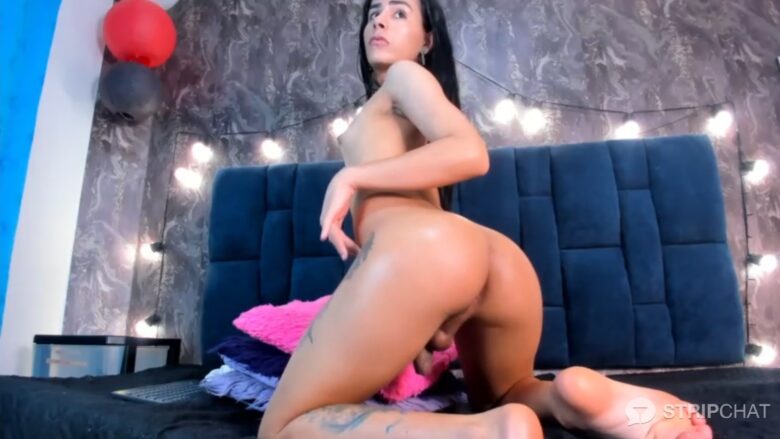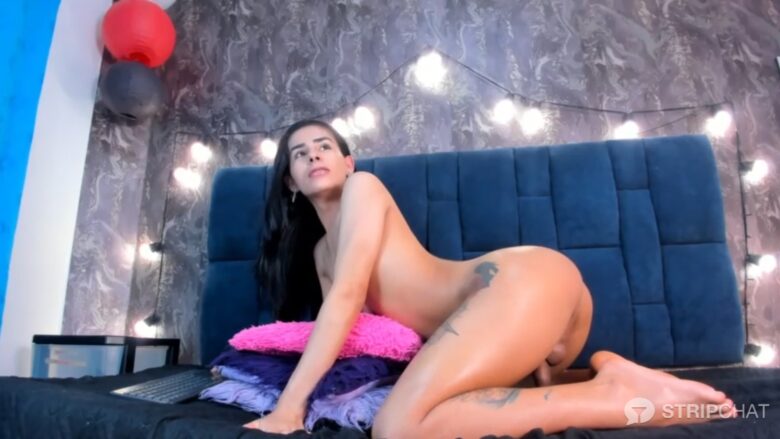 I like music of all genres, I like to know all kinds of cultures and the people they have in them, I like to know all the places in my country and its surroundings, I really like to travel, learn new things, I like to read, eat pizza, spend time even dancing in my room, I am a little tender and I have a strong character, if you learn to treat me, you will get a direct pass to heaven with this angel.