"Dance for you, my body is your party" is the first message I see when taking a peek into Fer-littlegirl's room and I do enjoy a good party.
This party is of a very naughty variety as I see her rubbing her booty against a perfectly positioned dildo. She smiles at the camera and makes the whole thing disappears inside of herself to go for a sexy ride. I can hear her Lush buzzing away simultaneously, making this tease twice as pleasureful.
Fer-littlegirl and her toys make a wonderful team and this party looks to be underway. I can see her teasing a bottle of oil that will make her body shine for round two of this sexy ride. Sounds like a fantastic way to continue this party if you ask me.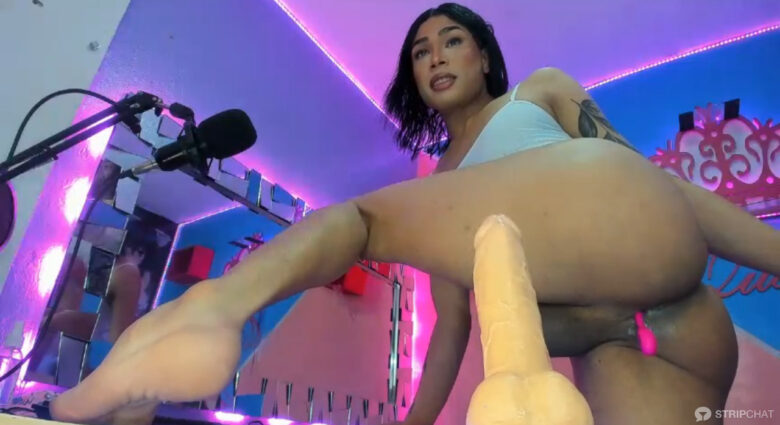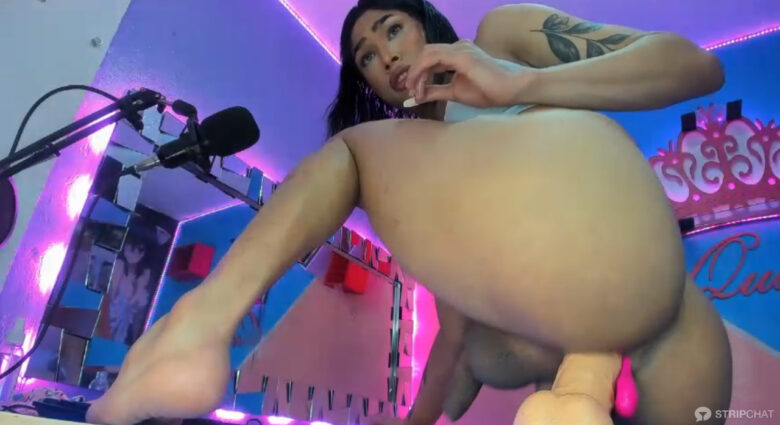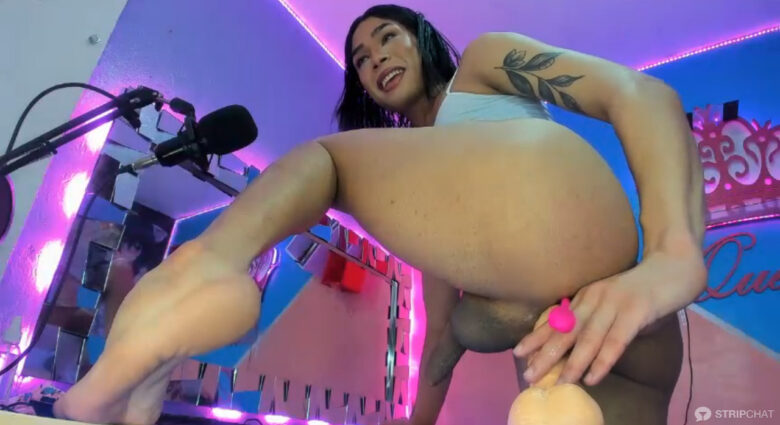 Interested in:Everybody
From:Colombia
Languages:English, Spanish
Age:29 years old
Body type:Medium Build
Specifics:Big Ass, Big Cock
Ethnicity:Latina
Hair:Black
Eye color:Black
Subculture:Glamour