Karla_Zambrano seems to be a maid. Or should have been. I can see the French headband that sits on top of her head that was once probably a part of a uniform that fit her curves nicely. Except now that uniform is off and in its place is a birthday suit of curves, art and tattoos that is just delicious to see.
The redhead has her hands very busy and her eyes can barely stay open as she brings in a ton of pleasure for today's show. She's on the verge of really kicking things off but she's trying to edge herself into some calmness every once in a while so she doesn't go overboard just yet.
And I'm really loving Karla_Zambrano and her show!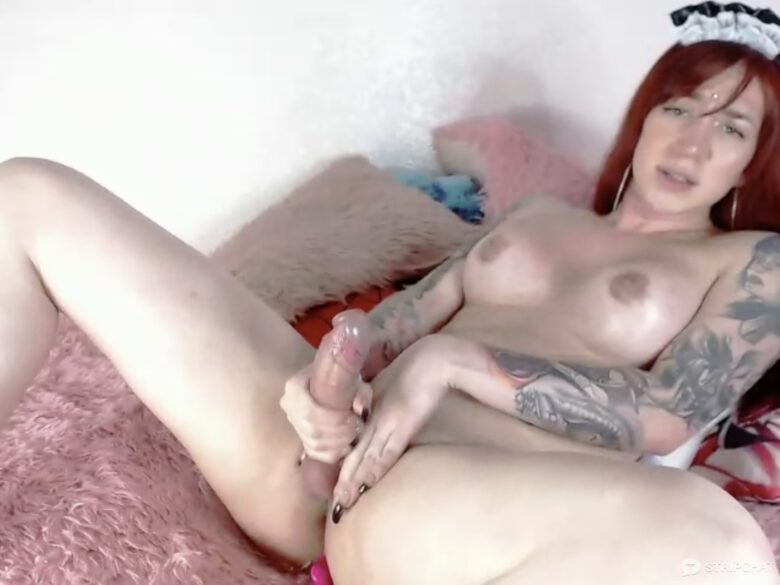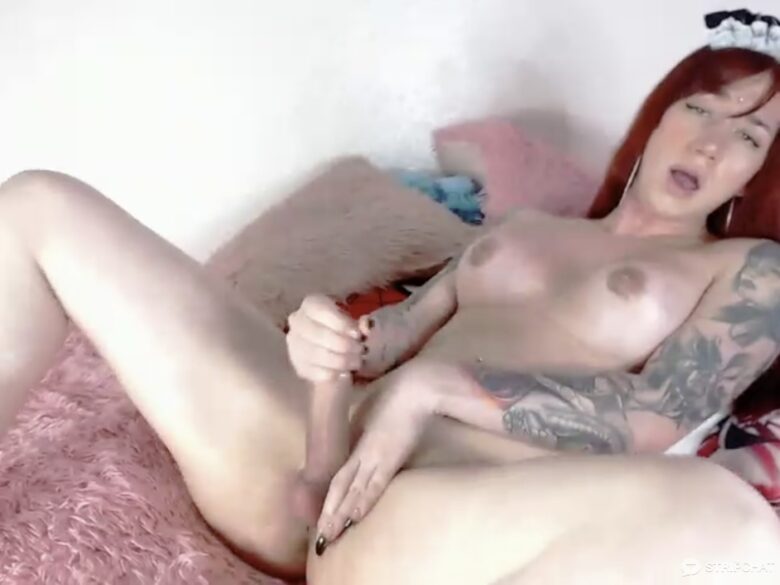 Interested in: Everybody
From: Colombia, Bogotá
Languages: English, Spanish
Age: 26 years old
Body type: Skinny
Specifics: Big Ass, Big Cock, Shaven
Ethnicity: Latina