I am seeing Nicole_Scott's beautiful booty wiggling in front of the camera right now and it looks even more beautiful the moment she squirts some oil all over it.
The beauty makes sure to massage that oil all around until her cheeks are shining underneath the lights. I'm already mesmerized, but this is only the beginning as a big dildo appears in her hand next. With her booty all oiled up, it's to put that dildo to the test with a sexy anal show.
Nicole_Scott looks so cute as she smiles while stuffing her own booty. Even more oil gets added to the show and I can't get enough of how naughty and hot all of this looks. Even the dildo is now covered in the same oil and ready for round two.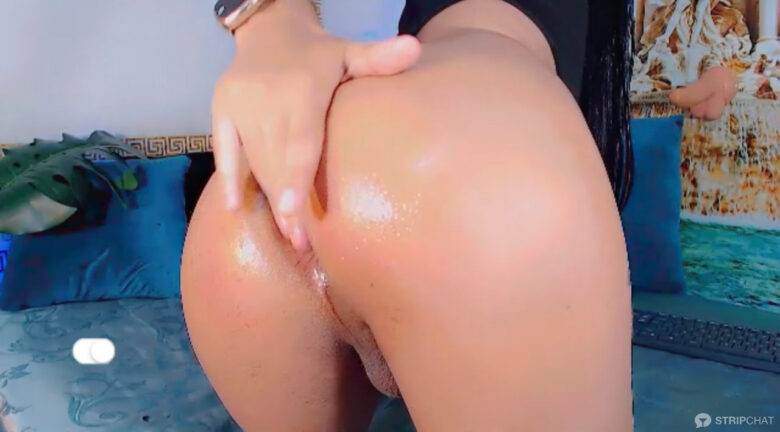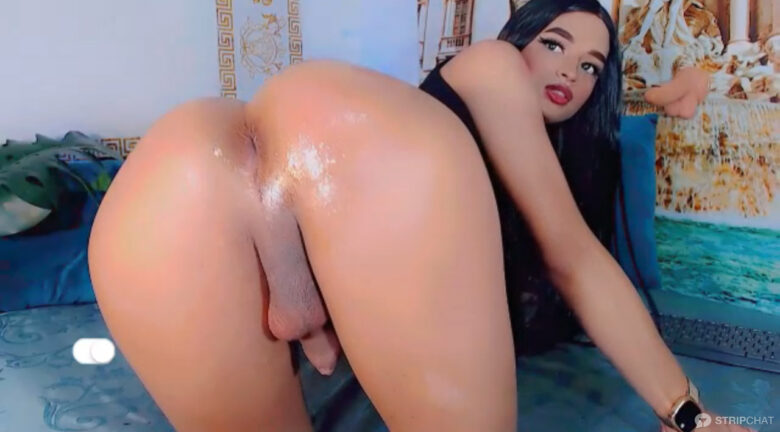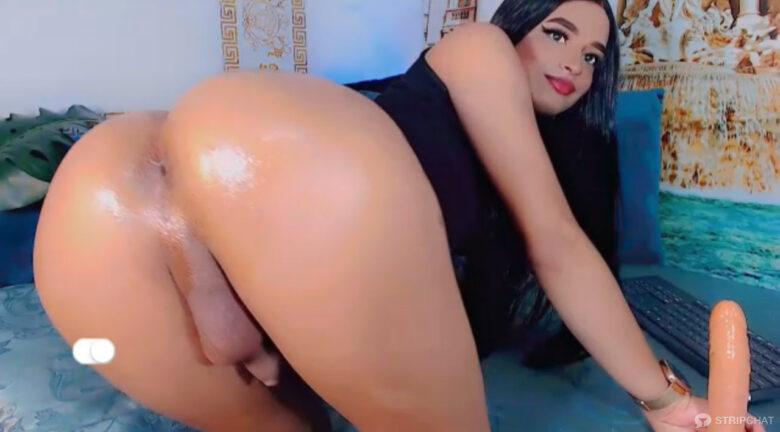 Interested in:Transsexuals
Languages:English, Spanish
Age:21 years old
Body type:Skinny
Specifics:Big Ass, Small Tits, Big Cock, TS (transsexuals)
Ethnicity:Latina
Hair:Black
Eye color:Brown
Subculture:Glamour