Sexy_melany_xxx is wearing some very hot looking red lingerie today and she seems to know exactly how to show it off with all kinds of sexy poses.
I love seeing her tease her curves as she playfully invites everyone to come closer and have a peek underneath that lingerie. The bra starts falling off first as she squeezes her titties together and looks seductively towards the camera. As her top falls down completely, she turns around to give her booty a few celebratory smacks and then it's time to get boobylicious.
That boobyliciousness means lots of close-up shots of her boobies as she plays with them and makes the cutest giggling noises. Sexy_melany_xxx is truly a red hot tease and I am mesmerized by her moves.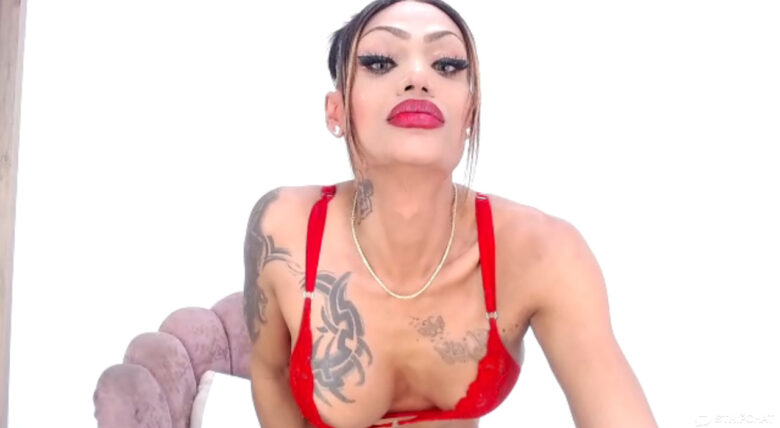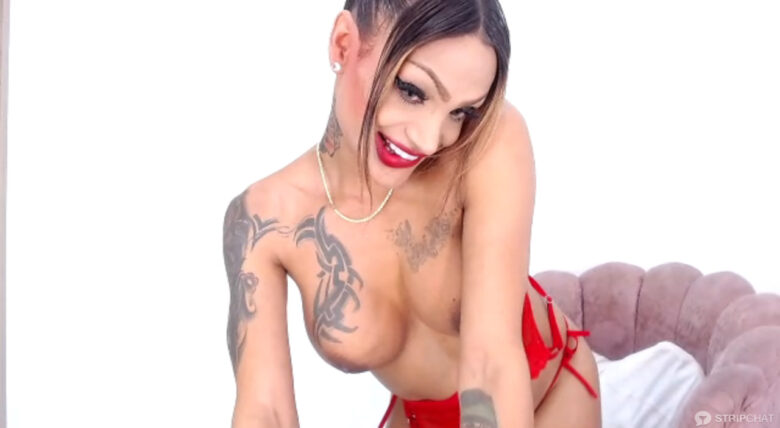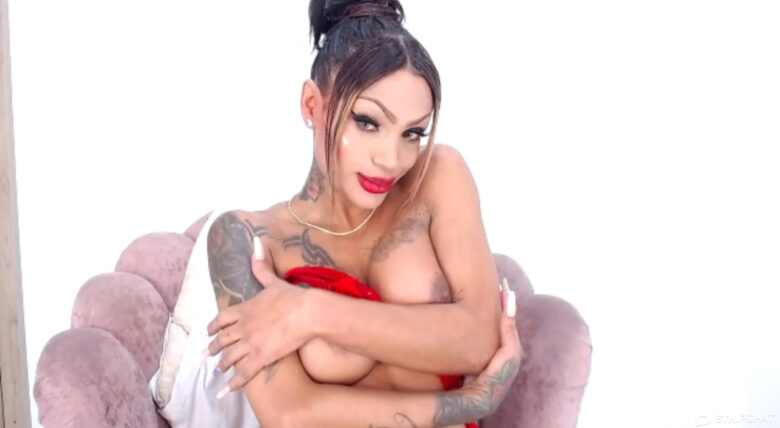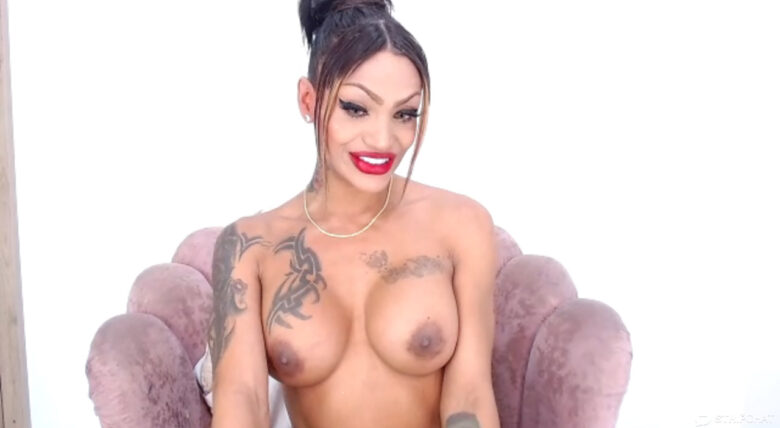 Name:Melany Ruiz
Interested in:Everybody
From:Colombia, Medellín
Languages:English, Spanish
Age:27 years old
Body type:Skinny
Specifics:Big Ass, Big Tits, Shemale
Ethnicity:Latina
Hair:Black