By joystick, I am absolutely talking about her member. It's very bright and early for Sexxymichel and she is seemingly looking for some playtime – both naughty and nice judging by the fact that she has a controller in one hand and her member in another that she switches between every once in a while.
I'm not entirely too sure what she's playing or watching, but I'm also incredibly focused on her beauty at the same time. The babe also has some spectacular ink on her that peeks through here and there once she plays with her member for a few minutes.
Between this and the promise of a cumshow, I've definitely hit gold with Sexxymichel's playfully sexy show!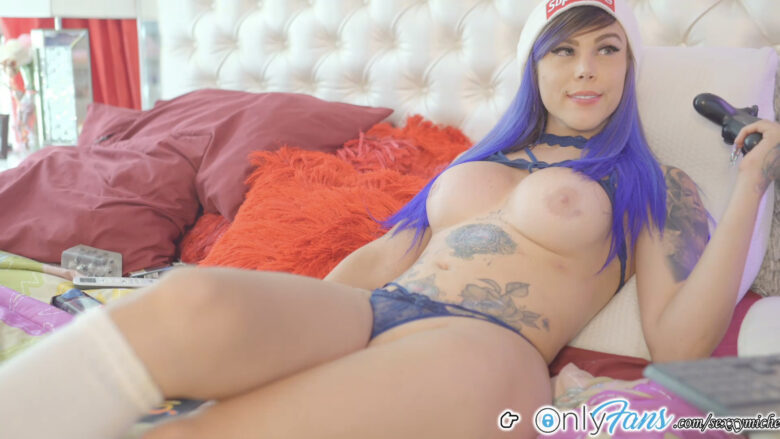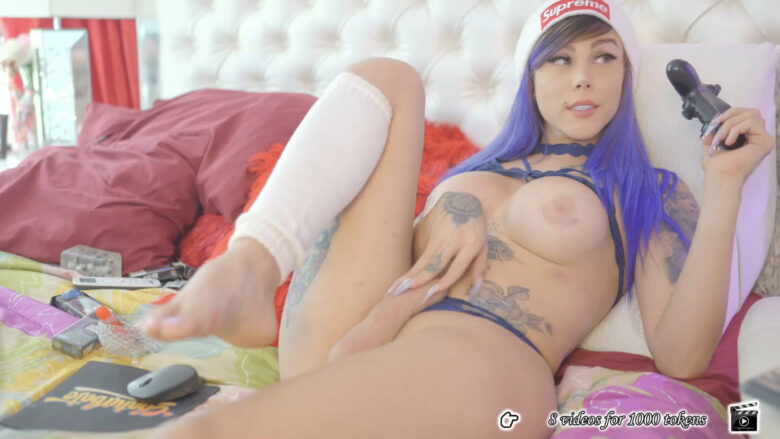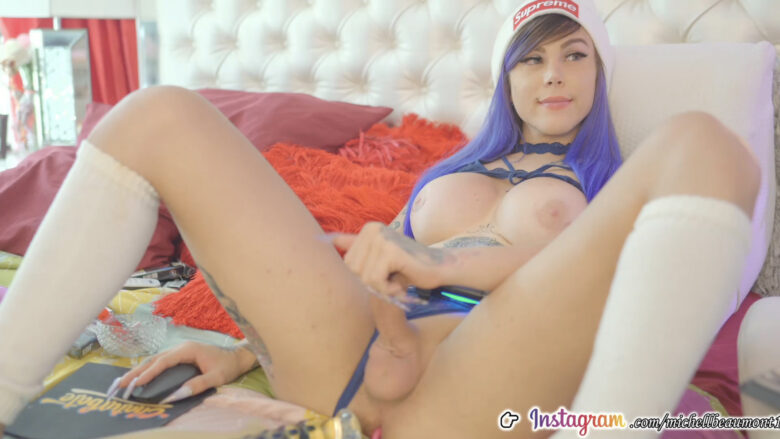 Real Name: Michell
Followers: 174095
Birth Date: March 29, 1995
Age: 26
I am: Trans
Interested In: Women, Men, Couples
Location: Somewhere in this Wonderland World