The first thing to immediately grab my attention when I enter LisaMelow's room is the giant tattoo on her shin. I'm not entirely too sure if it's a zombie, mummification, or just a really cool woman depicted in various colors but I'm definitely hooked onto more of her tattoos.
It's kind of like a treasure hunt of trying to figure out how many more she has left as she moves positions in an almost shy manner, getting into a nice pose to push the dildo against her lips for a blowjob tease before moving back in with her hands between her legs.
The show is picking up in LisaMelow's room and I'm pretty sure there are more toys where that dildo came from for some seriously sexy times!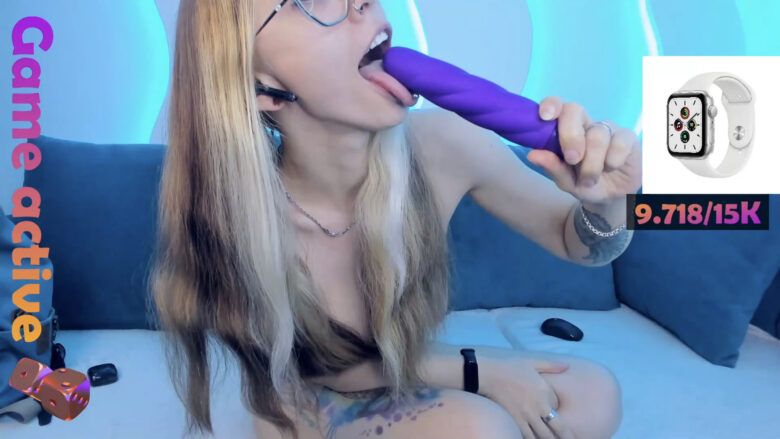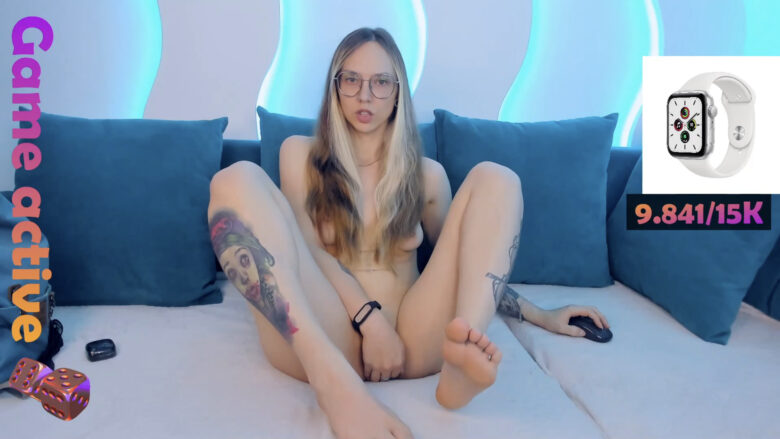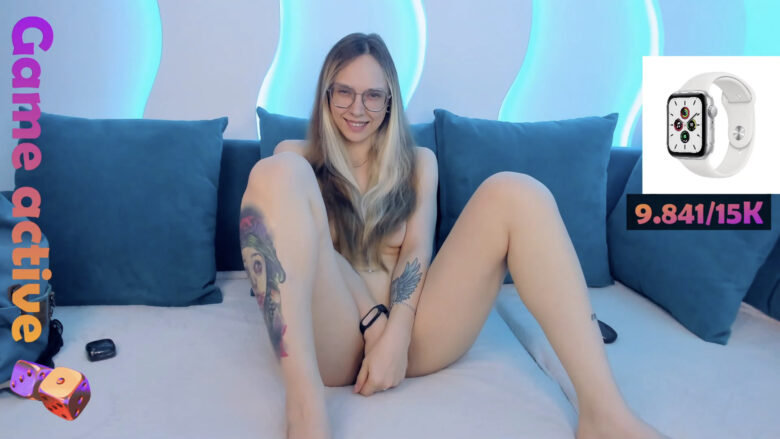 Real Name: Lithia
Followers: 29947
I am: Trans
Interested In: Women, Men, Couples, Trans
Location: Deutschland (norden) born in Poland