Some classic Christmas songs are ringing in my ears right now and that's because I'm hearing them in Black_Latynxx's room as I see the beauty putting some finishing touches on her Christmas tree.
The tree looks fabulous, with all kinds of ribbons and decorations hanging down from it, but it pales in comparison to how stunning the beauty herself looks as she poses naked right next to the tree. I love how playful her poses are as she sticks out her tongue and glides her hands all across her curves, showing off some fantastic tattoos in the process.
Black_Latynxx even grabs a chair to sit down right next to the tree, becoming a nice Christmas present as she starts playing around with her Lush and her cock.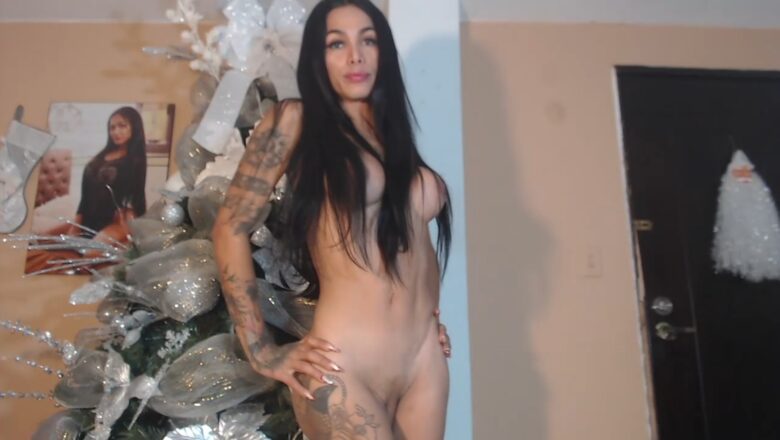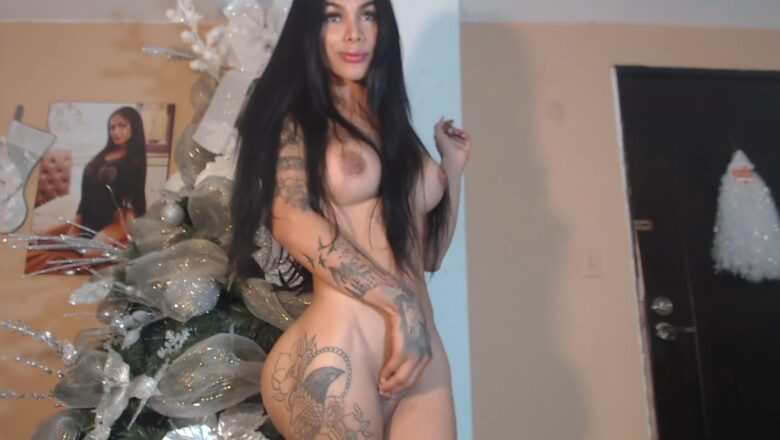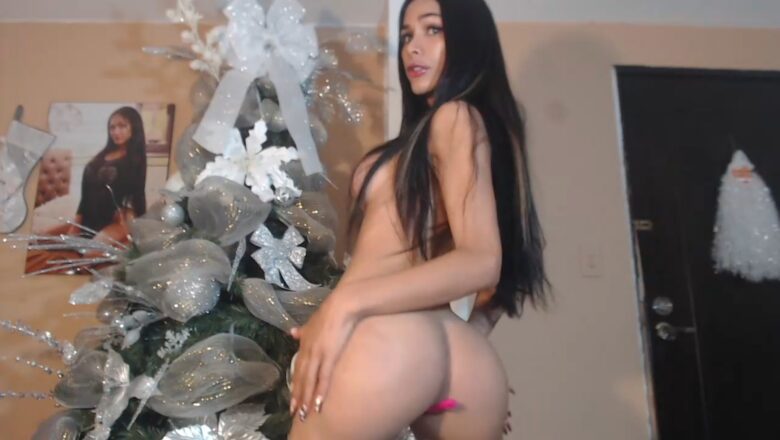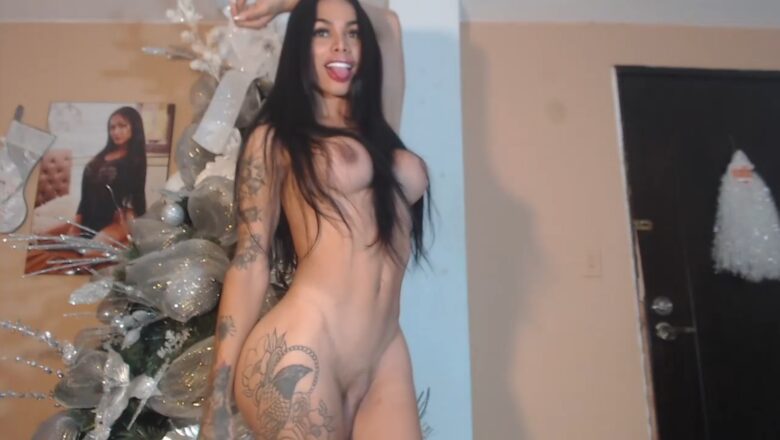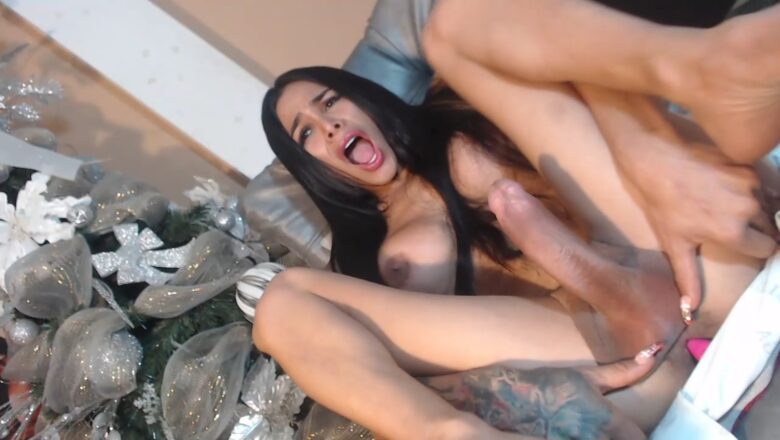 Followers: 14654
Birth Date: July 3, 1998
Age: 23
I am: Trans (Transfemme)
Interested In: Women, Men, Couples, Trans
Location: colombia
Language(s): español