Lisa_Park_ is rocking a maid uniform today. It looks like she's about to do some cleaning up. The first thing to start with? A dildo of course. Wiping it spot clean with her lips is the first thing to do, after which it goes through a procedure called a 'deepthroat' to really get the mess off.
I always appreciate a good roleplaying session when it comes to sexy times, which is why I really appreciate the way in which Lisa_Park_ is getting this whole thing done. I also really enjoy the pure joy on her face as this happens – and it's not long before she pulls out a double-ended vibrator for some extra good vibes.
Lisa_Park_ is maid to tease!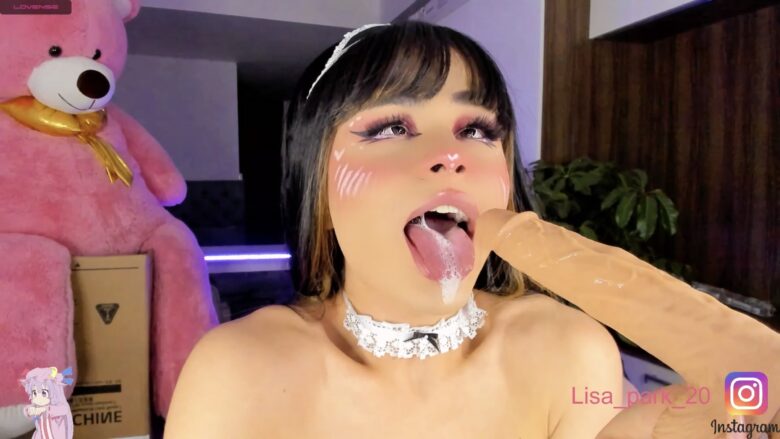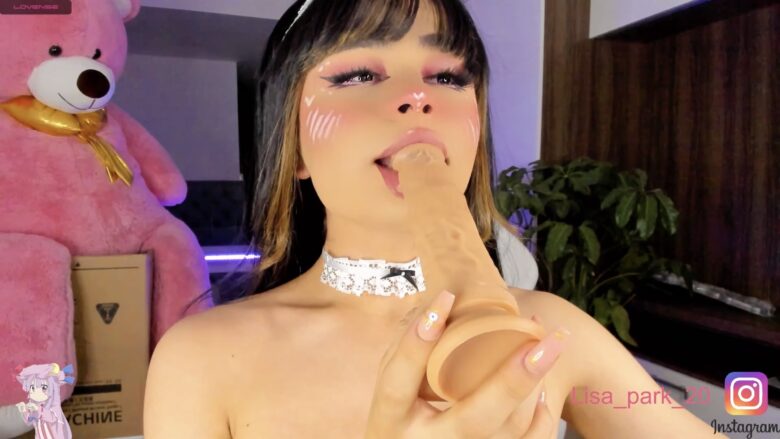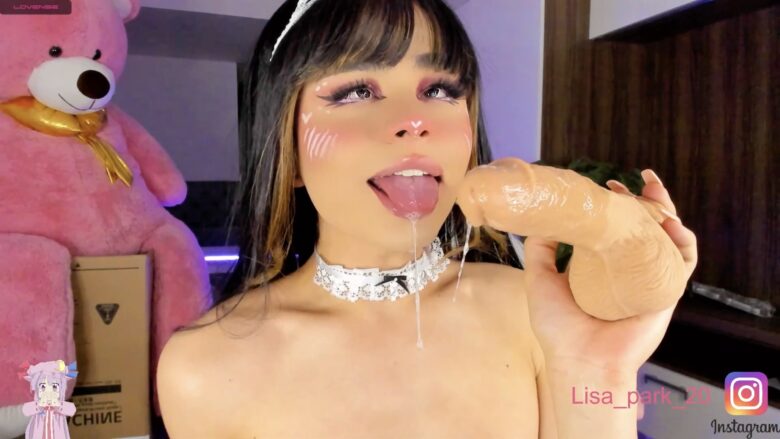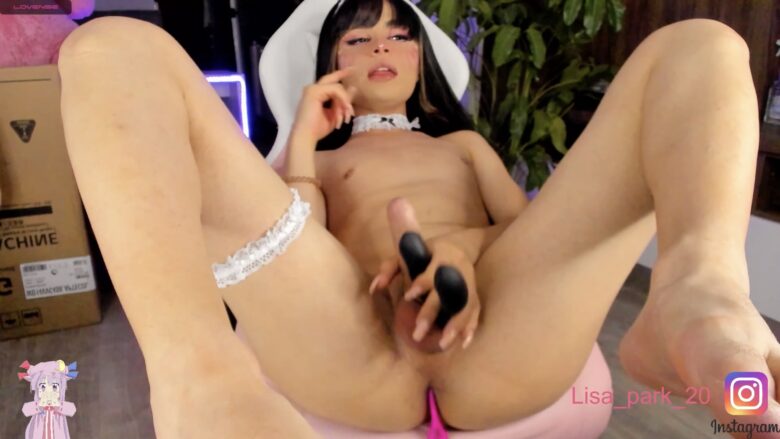 Real Name: Lisa
Followers: 12157
Birth Date: Dec. 13, 2001
Age: 19
I am: Trans
Interested In: Women, Men, Couples, Trans