The most wonderful time of the year also comes with the most wonderful curves of the year. Those being Enzo_Laverdets'. Immediately upon coming across her room, my eyes were fixated on the babe and her gorgeous figure and it's not long before she spread her legs for a little show – and when the real teasing begins.
She has her hands firm on her cock and oh my, what a cock it is. She only reveals it for a moment, only to push her legs back together and continue with her stroking off camera like a real tease. It's very alluring, seeing this back and forth and her accompanying moans just makes the whole thing extra sexy to watch.
Luckily, the cumshow hasn't arrived yet and Enzo_Laverdets has plenty more tugging where that came from!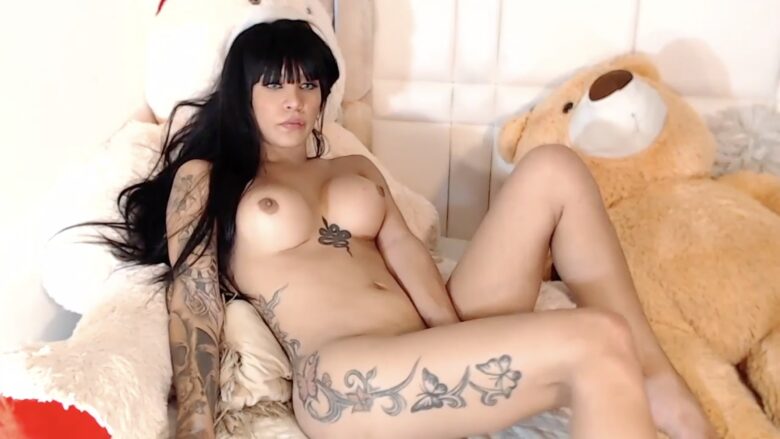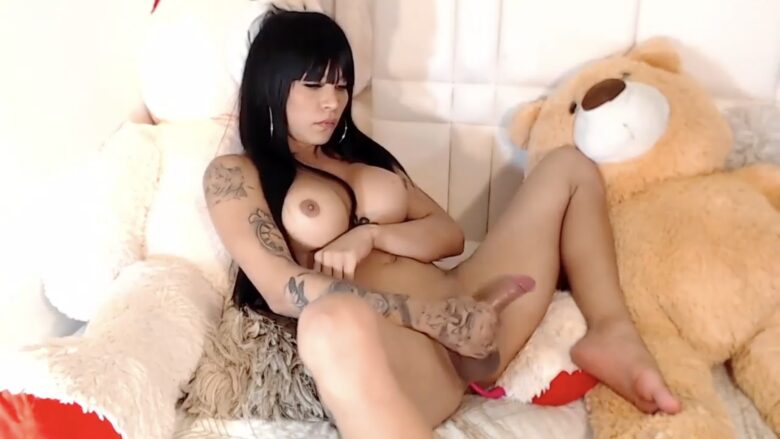 Real Name: Strawberry
Followers: 5266
Birth Date: July 26, 1988
Age: 33
I am: Trans
Interested In: Women, Men, Couples