Ssirblade looks to be having a very successful show today and it's time to get a bit festive right around the time I take a look at their show.
They have some amazing green screen effects going on in the room and right now they are creating a cozy atmosphere as a fireplace burns in the distance while "All I Want For Christmas" plays in the background. A slightly different version where most of the singing has been replaced with erotic moaning and it makes for a very fun listening experience, especially when even more effects kick in and Ssirblade starts dancing around.
Those effects come together to form a kaleidoscopic spectacle that not only shows off Ssirblade's great moves, but also how talented they are at putting all of this together.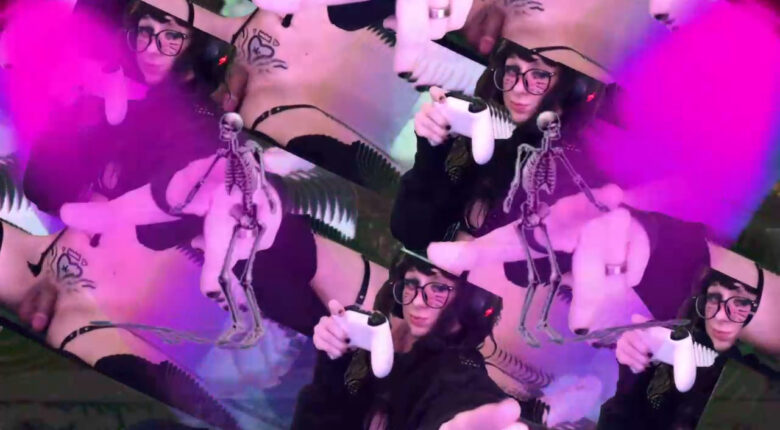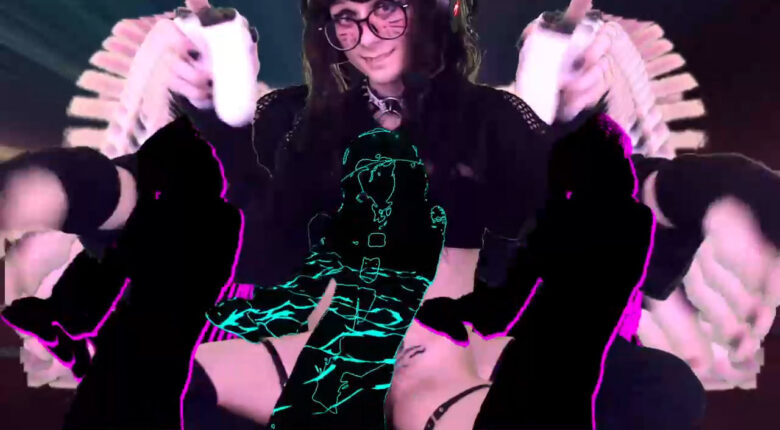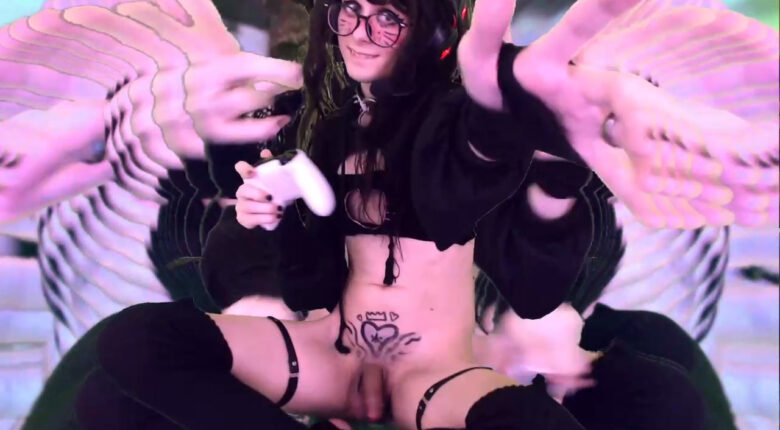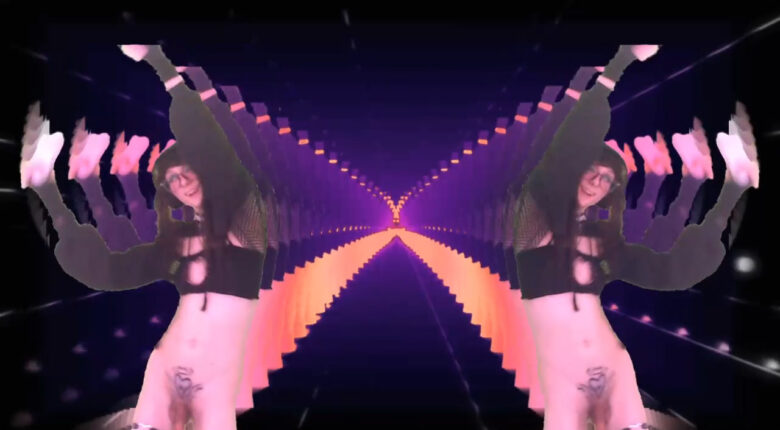 Real Name: K
Followers: 31774
Birth Date: Aug. 9, 1994
Age: 27
I am: Trans
Interested In: Women, Men, Trans
Location: Imprisoned for 1000 years in OBS
Language(s): English
Body Type: Slim
Smoke / Drink: Occasional