The music is flowing, the moves are going, the pinches are happening and Vetansenda is ready to play. I love seeing a bit of playfulness on top of naughtiness which is why I appreciate a good tease when I see one and this redhead has the right amount of both.
They are as gentle as they are intense, and the small touches between their legs is enough to spur on a little dance – right before they go back to the teasing. It's actually quite alluring to watch and I really appreciate the time and attention to detail (and tugging) that's happening at all times.
But the fun doesn't stop here – Vetansenda has plenty more sexiness to show off!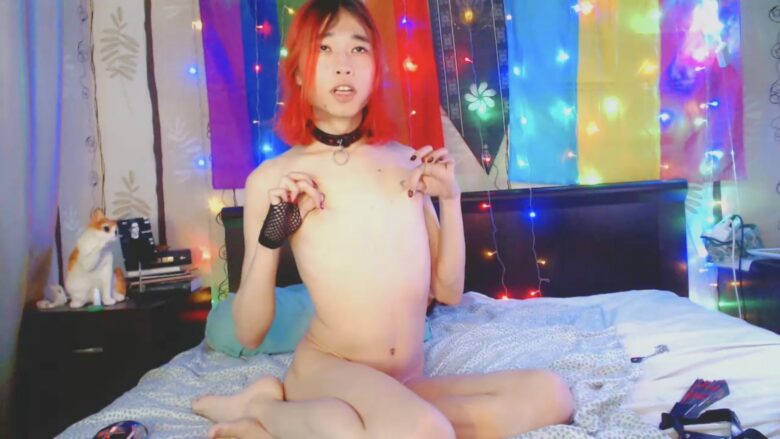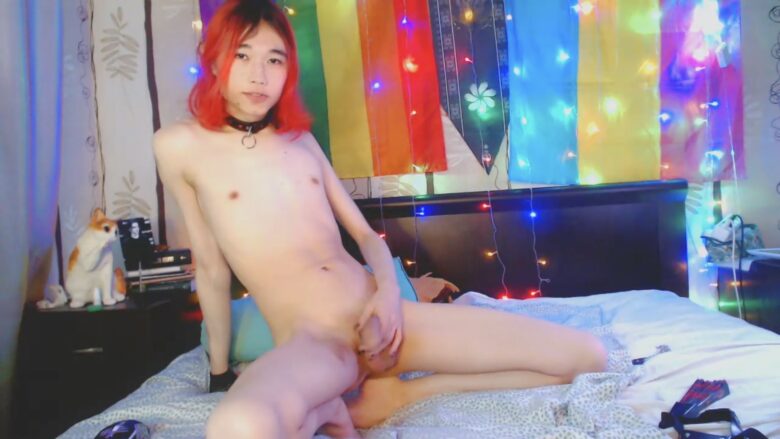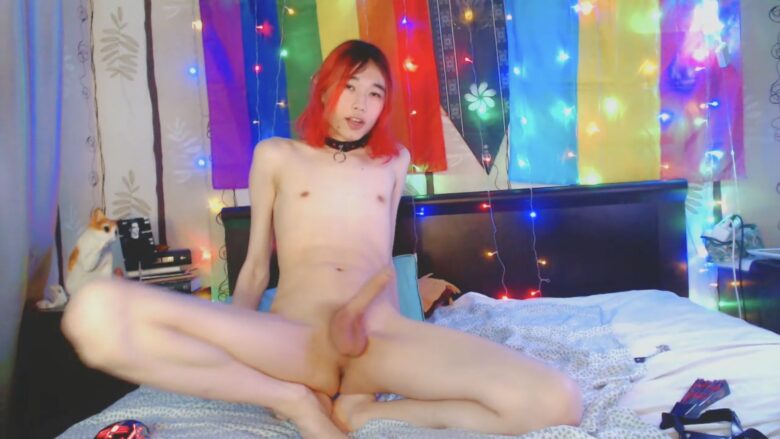 Real Name: Emiel
Followers: 6716
Birth Date: Jan. 17, 2003
Age: 18
I am: Trans (Non-binary)
Interested In: Women, Men, Couples, Trans